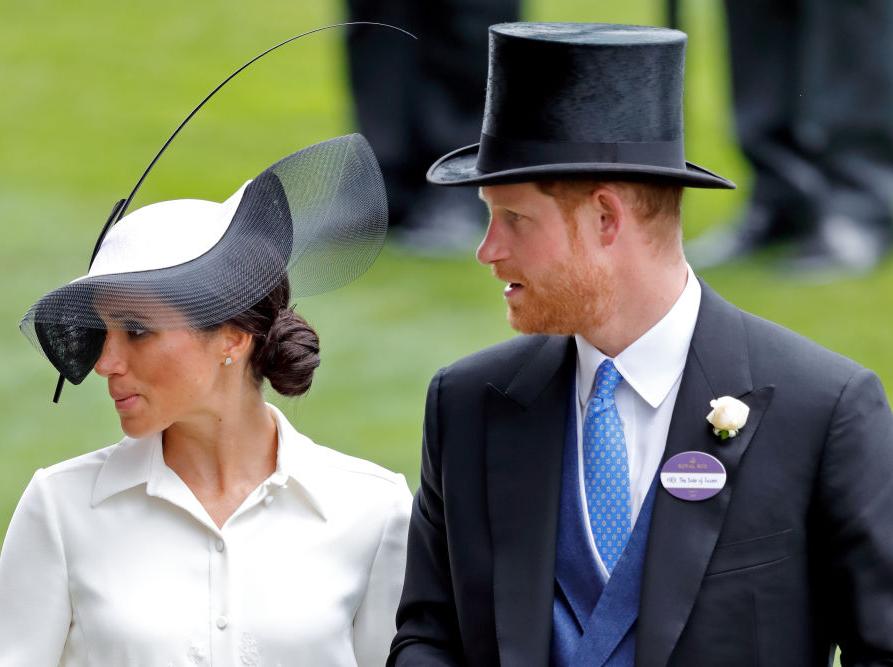 The father of the Duchess is feeling a little left out, it seems. 
Thomas Markle is once again stirring controversy after chatting with TMZ about his seemingly less-than-favourable views of the Royal Family – in particular, the Queen, herself.
Markle told TMZ that he believes he's currently in the "penalty box" with the Royals because of his decision to take an interview with Good Morning Britain a week ago. 
The former television lighting director told the publication that he feels her majesty has "no excuse" especially considering she is open to meeting President Donald Trump:
"If the Queen is willing to meet our arrogant, ignorant, and insensitive president she has no excuse not to meet me, I'm nowhere near as bad," he said. 
He also revealed he has not had contact with anyone in the Royal Family since his interview and is yet to meet his son-in-law in the flesh.  
We're not exactly sure how he thinks throwing shade at the monarch in interviews is going to win him a visit to the palace but hey, to each one's own, right? 
SEE ALSO: Confirmation: Fran Drescher in talks to bring back the Nanny 
SEE ALSO: One moviegoers warning to anyone about to see the Incredibles 2
Image: Max Mumby/Indigo/Getty Images
Written by Stephanie Nuzzo