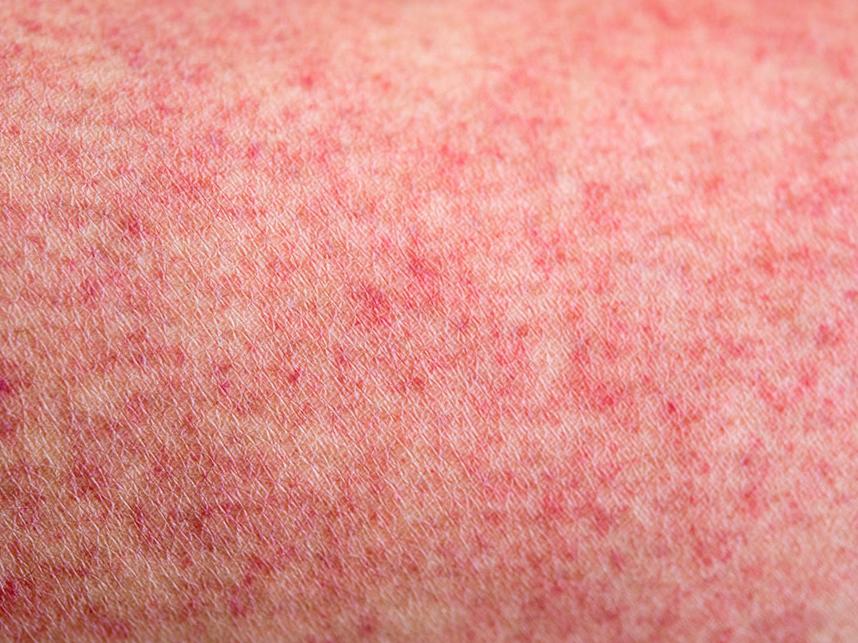 The infected person was travelling on a train from Wyong. 
Some Central Coast residents are being urged to look out for symptoms of the measles after an infected woman travelled on a local train last Friday.
NSW Health says that an infected woman aged in her twenties travelled on the Wyong to Central train service on Friday 5th April which departed Wyong station at 5.12pm.
NSW Health Director of Communicable Diseases Vicky Sheppard has stated that Central Coast residents and commuters who were travelling on the train or were present at the station at the time of the departure will need to be on high alert for measles symptoms until at least 23rd April. If someone has become infected, symptoms will most likely present themselves within this time period.
Symptoms to look out for include sore eyes, fever, cough, and a red spotty rash that would appear three to four days after other symptoms.
Dr Vicky Sheppard is urging people to ensure they are fully vaccinated to stop the highly-contagious and preventable disease from spreading – especially those who have a getaway planned in the coming months.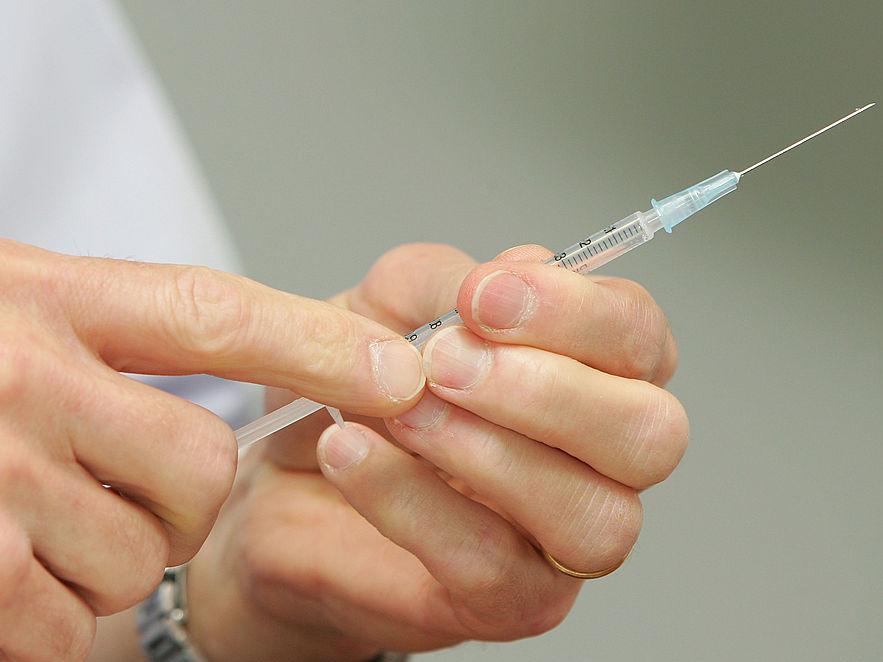 "We cannot stress enough the need for holidaymakers to be vaccinated before travelling to South-East Asia because the majority of cases we are seeing are being brought home," she said.
"NSW already has record immunisation rates but the community is not fully covered and measles is highly contagious and can stay in the air for up to 30 minutes after an infected person has left a room.
"If you're not sure if you have had two doses of measles vaccine which provides lifelong protection in 99 out of 100 people, it is safe to get another jab, particularly if you're heading overseas."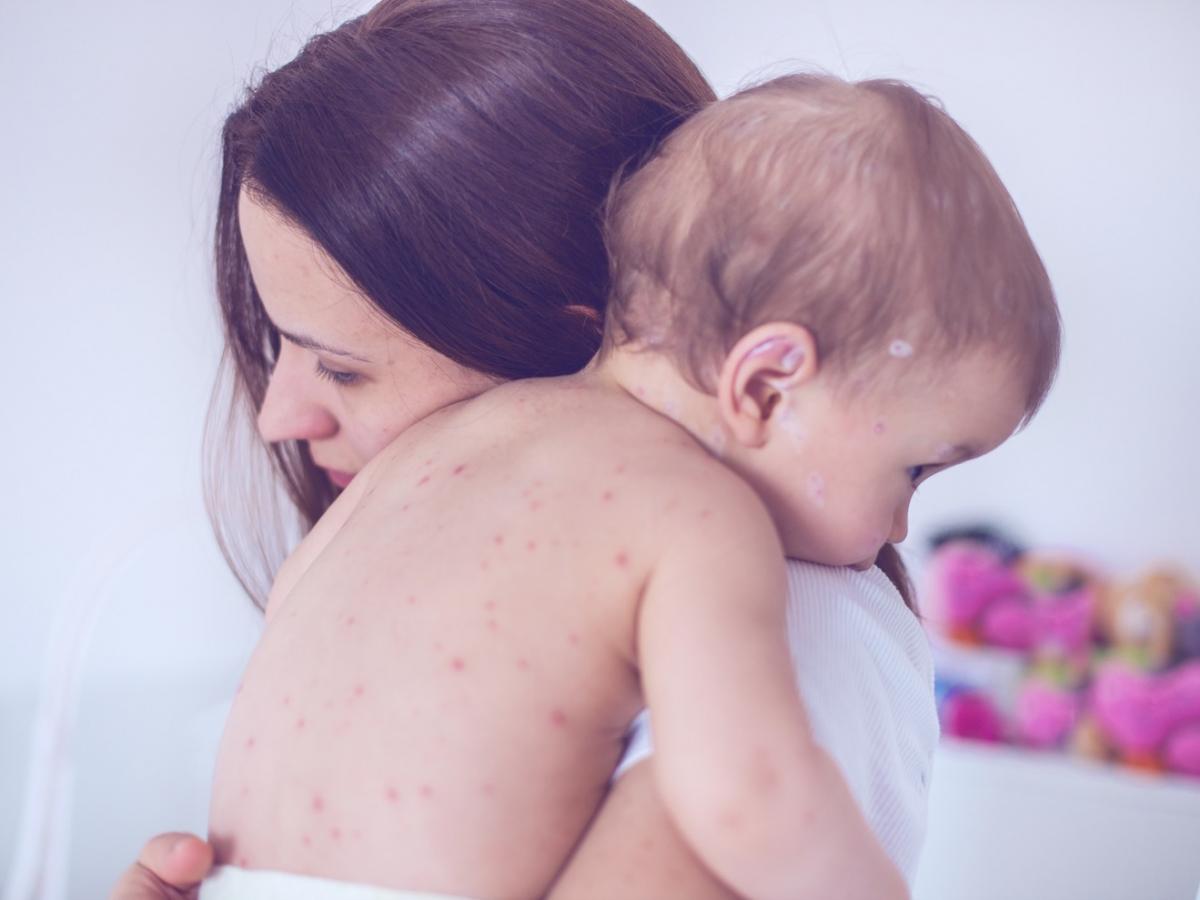 If symptoms appear, people should contact their GP or hospital to organise an appointment, and to ensure the medical staff can implement arrangements to prevent the disease from spreading to those in the waiting room.
SEE ALSO: Second Central Coast university campus in the works 
Written by Kate Stevens 
Images: Getty