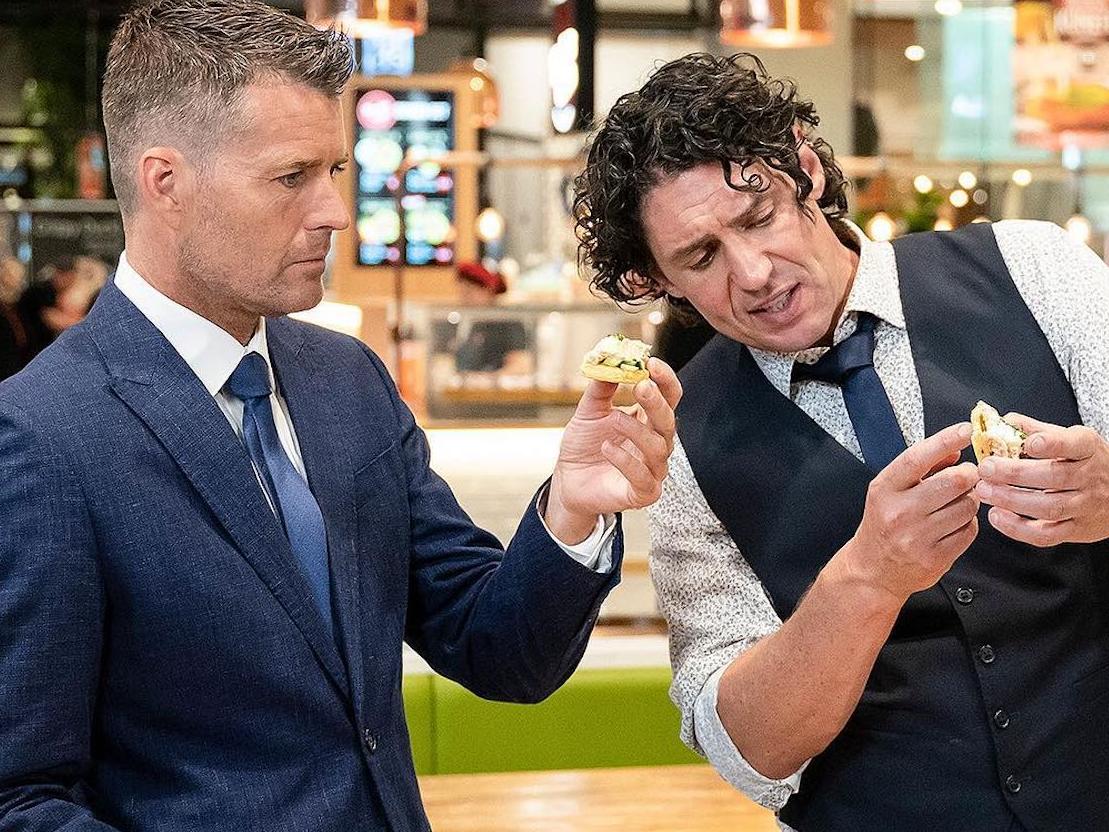 "Just something I whipped up."
Are you a bit of a legend in the kitchen?
Do you know what a 'roux' is, have a favourite spatula and positively trill at the idea of hosting a dinner party?
Come on down you clever cook 'cause My Kitchen Rules has opened casting for their season and it could be you.
The MKR casting call explains that the show is seeking "teams of two who are passionate about a particular cuisine" to "take part in the experience of a lifetime".