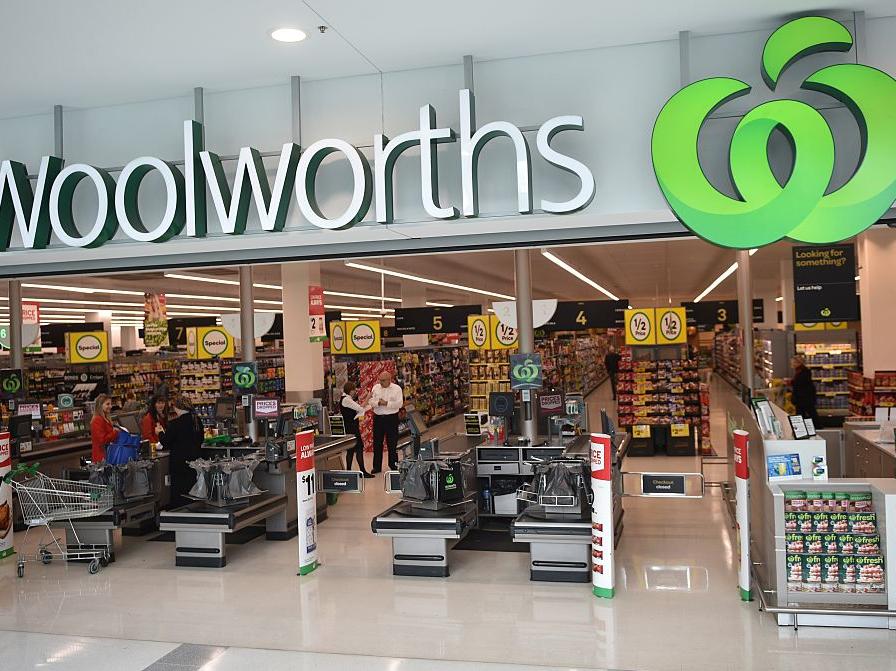 Hello green thumb.
After the astounding success of the Disney Lion King Ooshie promotion, Woolies have officially launched their latest collectable range. 
The Woolworths Discovery Garden kits have landed in stores across the country with shoppers able to collect 24 different plants for every $30 they spend online or in-store.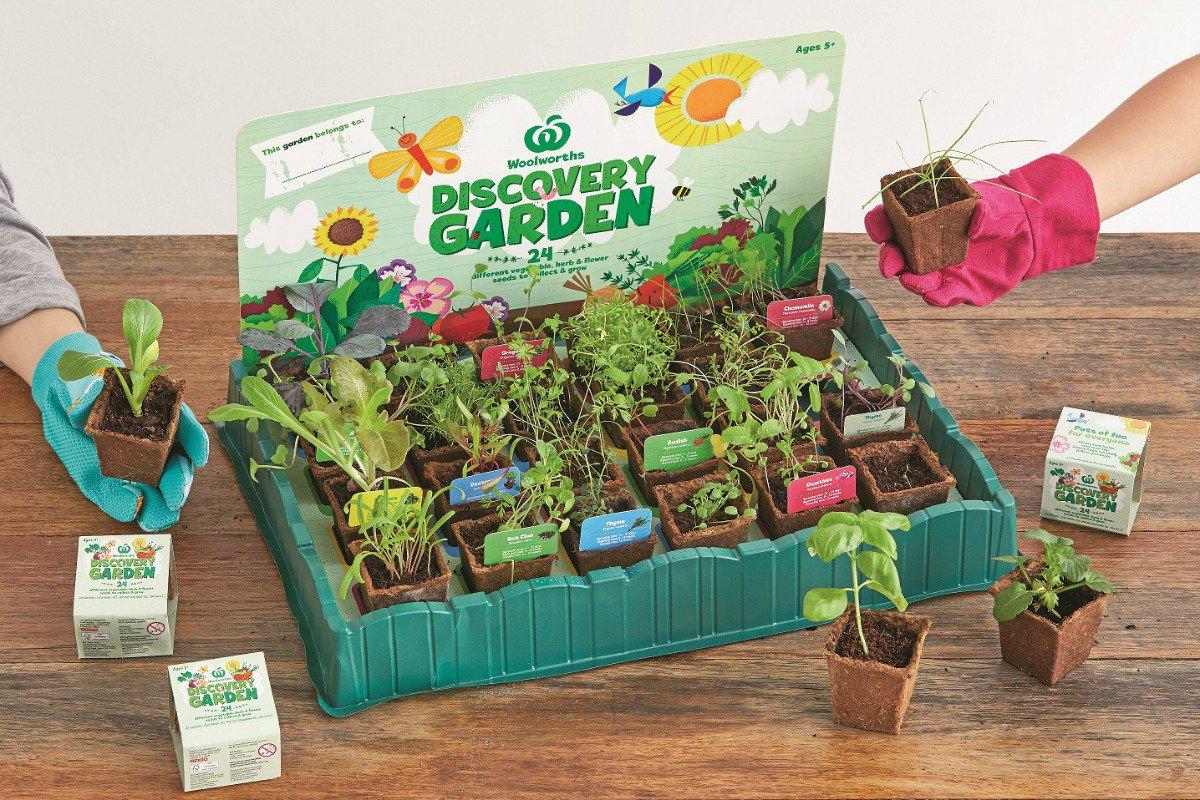 With these seedling kits you'll get a chance to grow your own vegetables, herbs and flowers.
Plus, when shoppers spend $15 on fresh fruit or vegetables within the $30 in-store shop they'll also score a free bonus seedling kit with their purchase. 
A Woolworths spokesperson confirmed to media that the range will give "Australians of all ages the opportunity to grow their very own fresh food".
"We are excited to give Australians the opportunity to engage in the program."
The different varieties available to collect and grow include thyme, basil, coriander, kale, spinach, carrots and even flowers like violas and pansies.
Now, we've just going to Bunnings to get some cute gloves.
SEE ALSO: Firefighters battling major fires across NSW 
Catch up with Rabbit and Julie Goodwin with their podcast! 
Image: Getty Images
Written by Christina Cavaleri