The roll out is expected to occur in August. 
Digital licences are set to roll out state wide in the coming months with drivers able to host their licence on their smart phone.
However, drivers are being warned to be cautious of touching their smartphone when it's not necessary – or face the possibility of a hefty fine.
Service NSW is warning drivers not to pick up their mobile phones immediately after being pulled over for police, 7News reports.
"As per current NSW road rules, motorists are not permitted to touch their smartphone or device to access their Digital Drivers Licence until they are requested to do so by police," a Service NSW spokesperson told 7News.
The warning particularly pertains to drivers who may reach for their phone before coming to a complete stop in a safe area of the road after being pulled over by the police.
Touching a mobile phone while pulling over could result in the same penalties for using a mobile phone while driving – the loss of five demerit points and a $337. This could bump up to ten points and $448 if caught while double demerits are being enforced.
Service NSW is reminding people to only touch their smartphones to present their digital licence when it is requested by the police.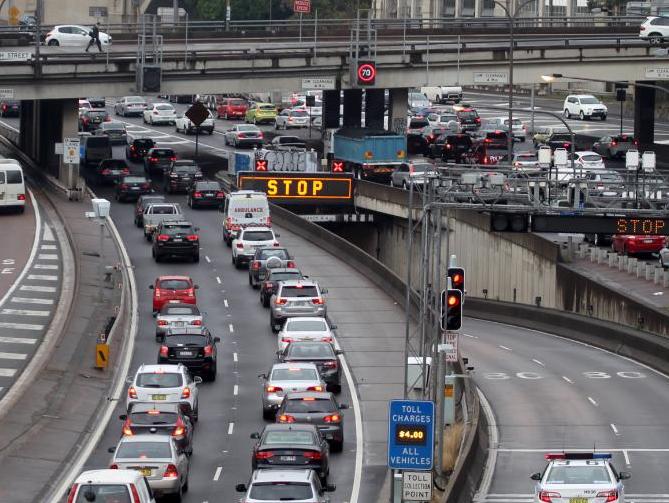 Currently, digital licences are opt-in with no plans to phase out plastic cards. The scheme was first introduced to ensure people were carrying a valid form of ID with them at all times.
The licence will be stored on the Service NSW App that can be accessed via a pin.
SEE ALSO: 22,000 NSW hospital workers vote to strike 
Written by Kate Stevens
Images: Getty