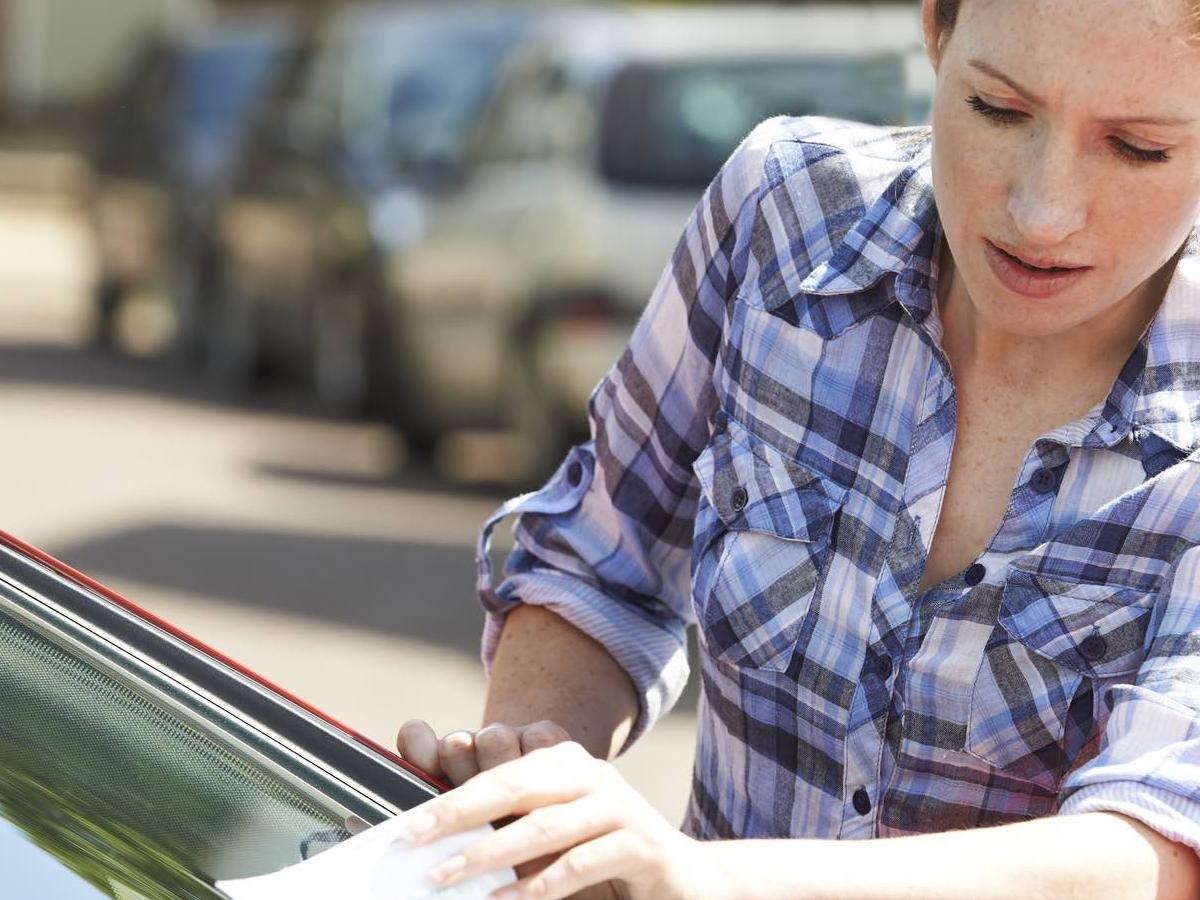 Some families were issued with thousands of dollars worth of fines. 
NSW Police have chosen to backflip on hundreds of parking fines issued in the Peninsula area after a large public outcry.
Hundreds of residents in the Woy Woy and Umina area were slapped with hefty fines for parking on nature strips in a blitz conducted by one police officer on 21st January. According to reports, the police officer was not a member of the local division, rather a non-local NSW Highway Patrol officer.
Local residents instantly voiced their anger and disgust at the fine, arguing that many of the residential streets on the Peninsula are far too narrow to park on the road, and most streets possess kerbs or guttering.
Frustrated with the unfair fines, many residents took their issues to State Member for Gosford Liesel Tesch who offered to challenge to fines with the Police and Finance Ministers. Her office was inundated by more than 200 complaints about the fines in less than 48 hours.
On Wednesday, NSW Police confirmed that the fines would be withdrawn.
"While various offences have been committed, the NSW Police Force has identified road engineering concerns and will work with council and local stakeholders to find a solution," the police said in a statement.
Local police and traffic and highway patrol officers will exercise discretion whilst a design solution is considered."
Residents that have already paid the fines will be refunded.
SEE ALSO: Calls to change controversial 40km/h road rule - click HERE to read! 
Written by Kate Stevens
Images: Getty