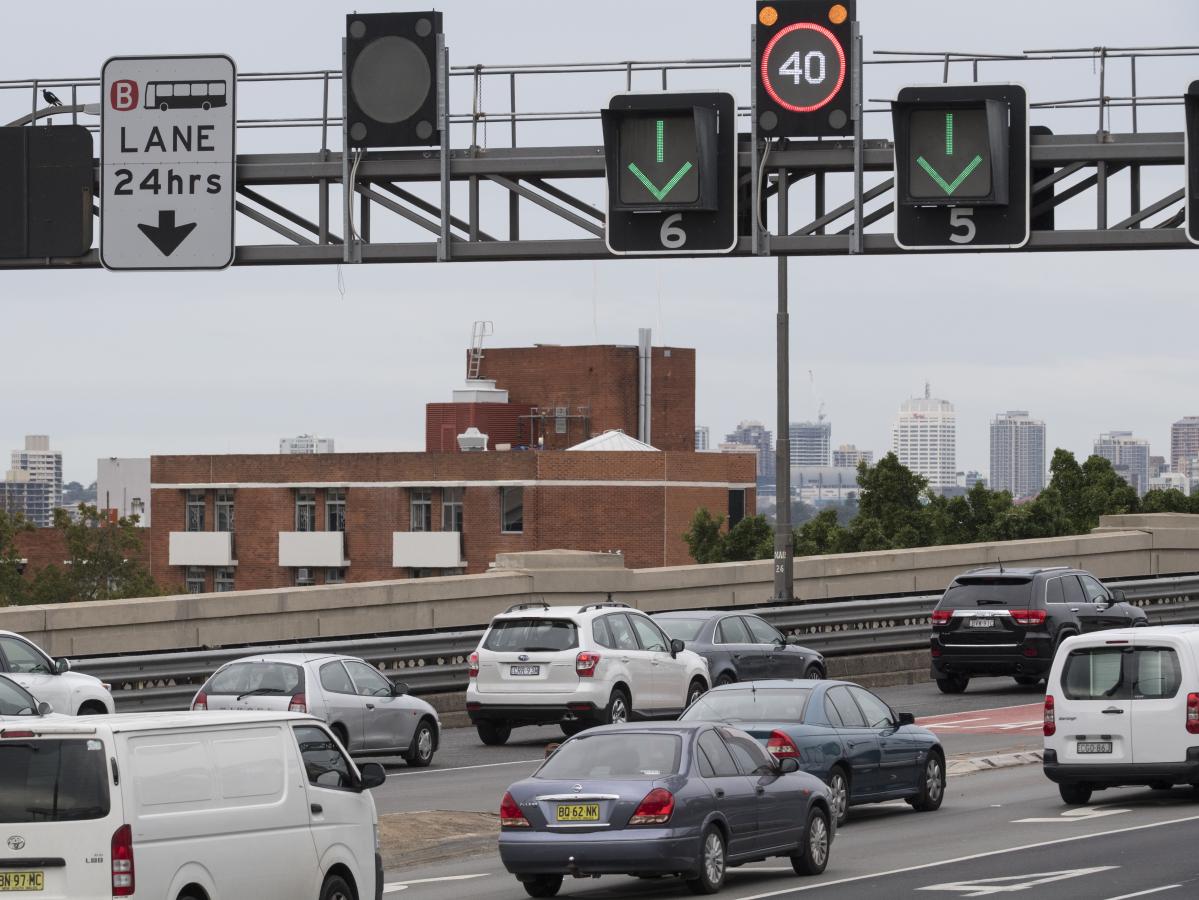 Aussie's are being warned to check their states road rules to avoid being hit with a serious fine and license disqualification.
The warning comes after a Facebook post written on the Campervan and Motorhome Club of Australia page went viral. The post detailed how one woman was fined $1007 and disqualified for six months for failing to slow down to 25km/h when an emergency vehicle was passing.
Unbeknownst to most of us, this is a law that is written into most states road rules. In South Australia (where this woman was driving) it's 25km/h, while in Victoria it's 40km/ph. Similar laws are soon to be trialled in NSW.
The driver, who was a NSW resident driving in SA, had no clue about the law, causing the online community to criticise authorities for not efficiently publicising the laws to tourists.
Others were concerned about the dangers of slowing down so abruptly if someone was travelling on a highway.
Many have suggested an overarching law across all states to reduce confusion.
What do you think?
Words by Kate Stevens