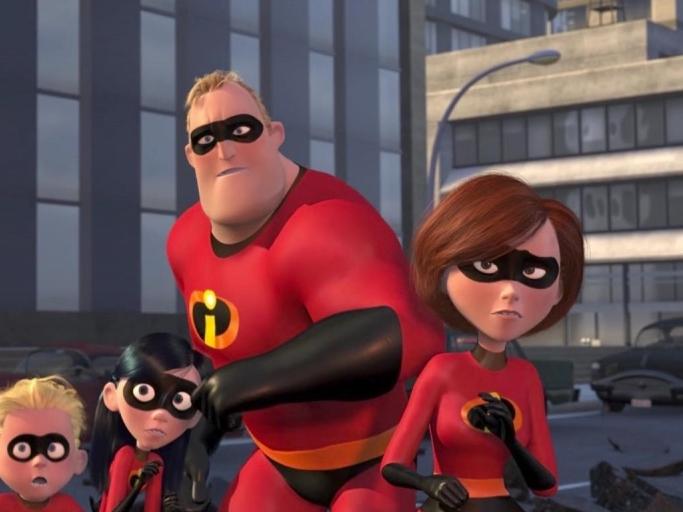 It's forced Disney to put up their own warnings.
Incredibles 2 has been all over the news today after smashing the box office (thanks to the 14 years between flicks, kids who watched the first movie are now adults with $$$) but one woman isn't quite so keen.
Twitter user Veronica Lewis posted a warning to the legit thousands of us flocking to the cinema explaining that the film poses a risk to those with photosensitive epilepsy.
"These scenes are also spread out across the movie and often come without warning," she continued.

"My descriptive audio device warned me about the larger scenes, but other times it was light strobe lights came out of nowhere for no reason."
Since Veronica spoke out about the issue, a number of cinemas - and Disney - have added warnings: