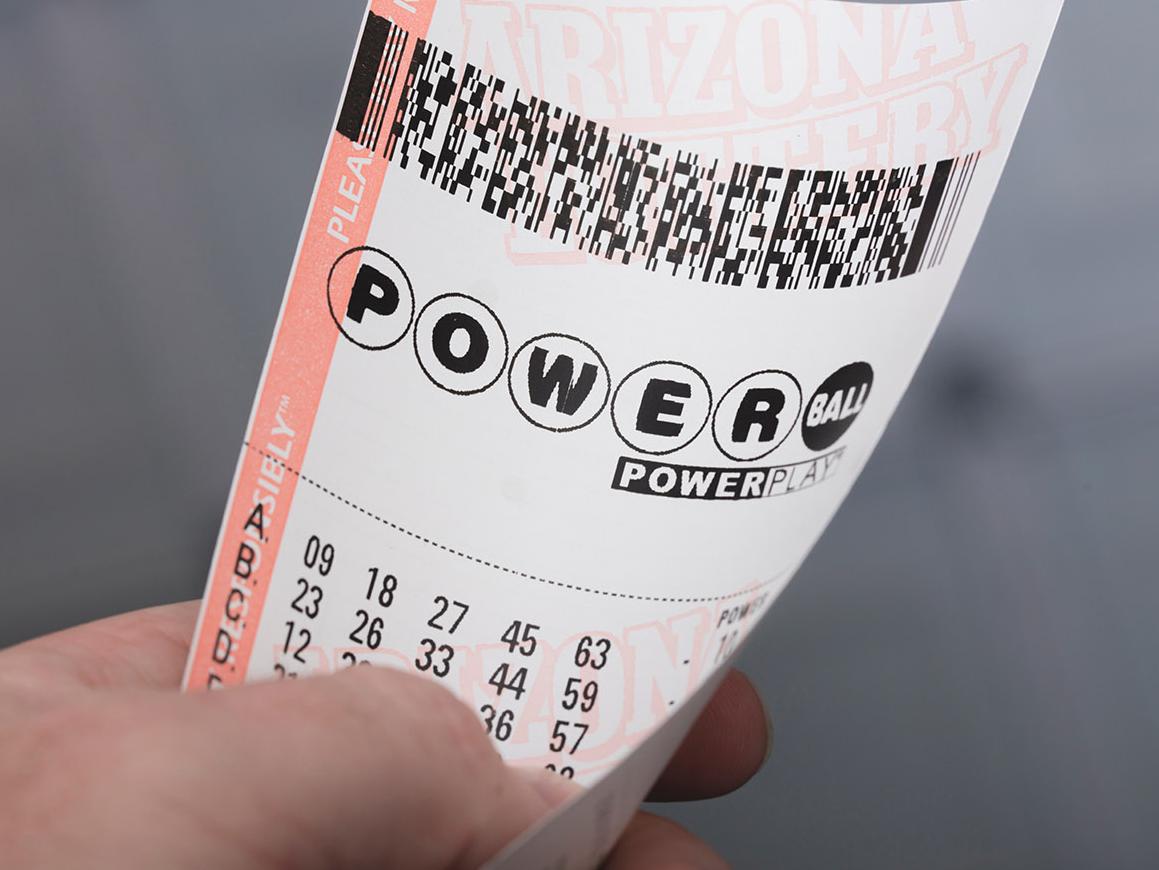 It's the highest win in Aussie history! 
While most of us are wondering if we can fit our daily $5 coffee into our weekly budget, one Sydney woman can now buy 117 $5 coffees every day for 50 years after she won an extraordinary $107 million dollars in last night's Powerball. Boy… that's a lot of coffee.
Although the original Powerball prize had been $100 million, last minute ticket sales skyrocketed the amount up to $107 million – a new record for the Australian lottery.
The winner, a mother in her 40's from inner city Sydney, was contacted by The Lotto, and originally thought she had won $107,000 before being corrected on the eye-watering figure.
"Wait- are you telling me I've won $107 million? Oh my god. That is just so much money," she told The Lott over the phone.
She has – unsurprisingly - decided to remain anonymous.
When asked how she was going to celebrate, she said that she'd be having a cheap class of chardonnay.
The winner, a healthcare provider, revealed she won't be quitting her job and the win would simply drive her to do more health work for more causes that are important to her. She plans to share her winnings with her family, her favourite charity, and use the funds to buy a caravan and travel around.
According to our numbers, the woman would have to spend a $589 per day or $4,123 per week for 50 years in order to spend the entire $107 million.
SEE ALSO: Coles defends Easter stock on shelves in January 
SEE ALSO: The little-known NSW road rules - and their hefty consequences
Written by Kate Stevens
Images: Getty