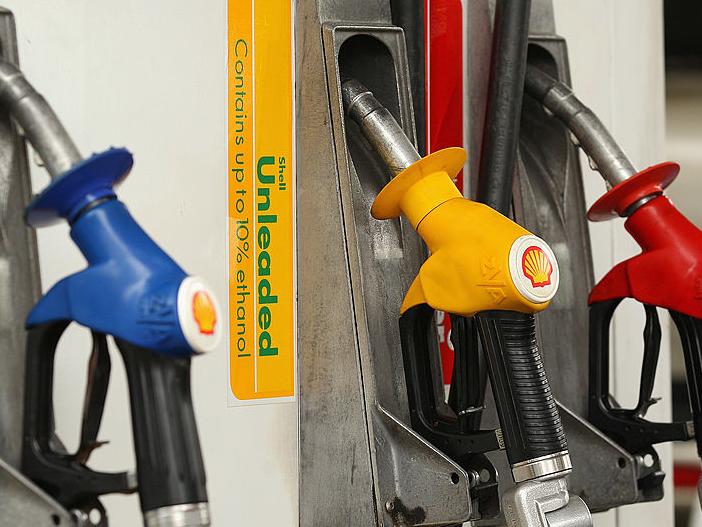 Time to fill up!
It's time to head to the bowsers and fill up the tank ASAP, because petrol prices across Australia have hit a five-month low.
According to the Australian Institute of Petroleum, the national average price for unleaded petrol fell to 137.9 cents per litre last week – the lowest average in almost five months.
The week also saw metropolitan prices drop by 4.1 cents to 136.6 and regional prices decline by 1.0 cent to 140.6 cents per litre.
The profit average for service stations on each litre of petrol also fell from 13.72 cents to 12.62.
The decline comes as petrol hit upwards of 170.1 cents per litre earlier in the year in some parts of regional Australia, and 168.3 cents in major cities.
SEE ALSO: Arnotts sold to US company 
Written by Kate Stevens 
Images: Getty