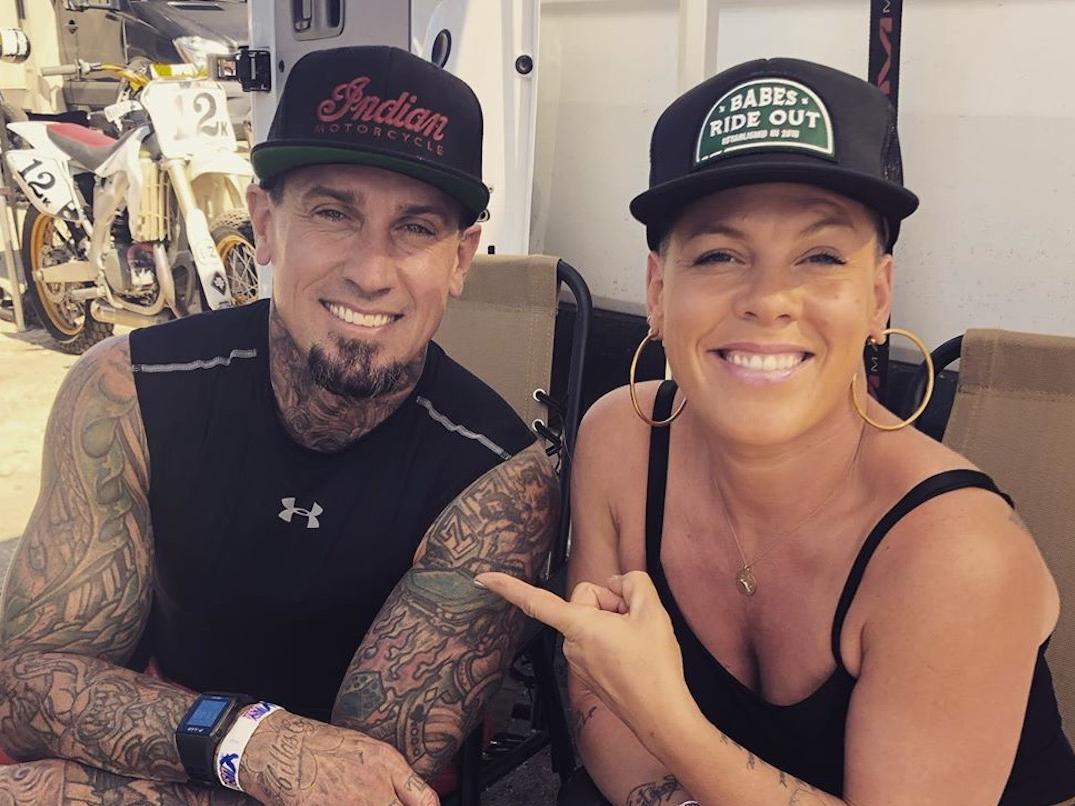 She won't be releasing music for over a year.
One of Australia's favourite singers, Pink, has announced she will be taking a break from music to focus on her family.
The singer announced she will take a break for at least a year.
"We did two and a half years of [music], and Willow's back in school now," she told Entertainment Tonight.
"Jameson's going to start preschool soon. It's kind of the year of the family. And Carey has a lot going on as well. He's super supportive, he follows me around the world and now it's his turn."
The news was revealed on the red carpet of the Country Music Awards in Nashville, an event Pink brought the whole family - husband Carey, son Jameson, 2, and daughter Willow, 8 - to:
"They just make it fun for me," she said of bringing the kids along.
 "They have so much fun. There's just so much to see, and it's really cool. This is [Willow's] second CMAs. She was a princess last time."
Image: Instagram/PINK
Written by Ally Parker