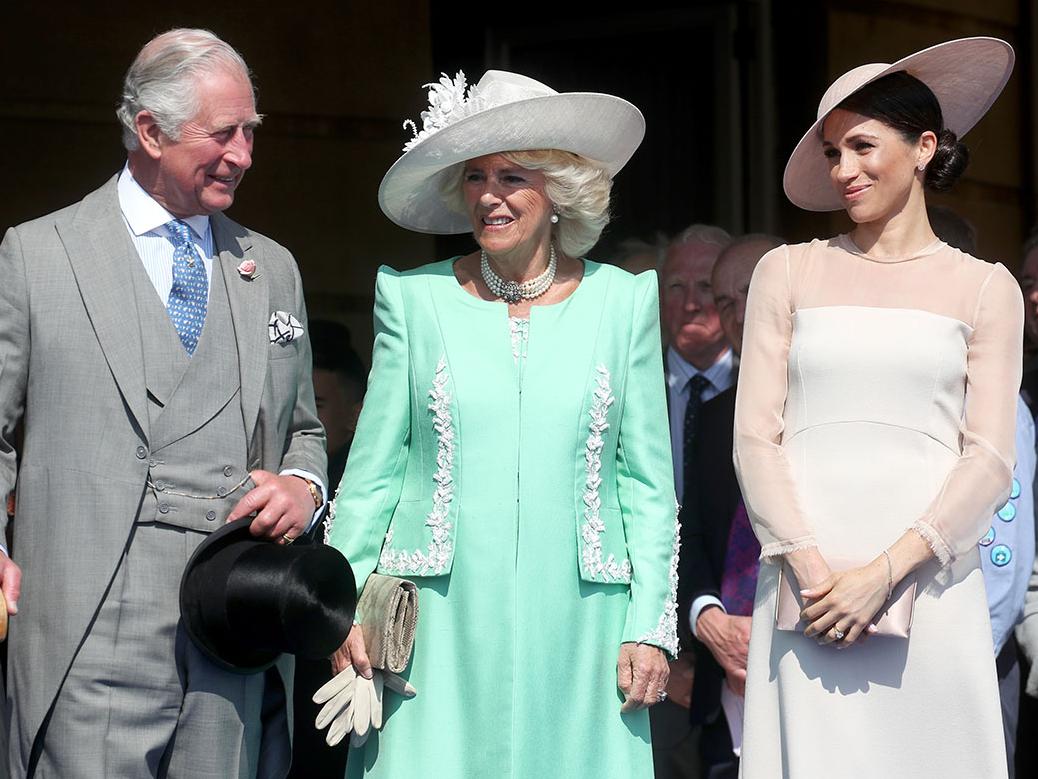 We wouldn't have guessed that!
It was obvious that Meghan Markle and Prince Charles have a close bond when she asked him to walk her down the aisle during her wedding to Prince Harry. 
Now, it's been revealed Charles has a bit of an odd nickname for his new daughter-in-law. According to The Mail on Sunday, Royal insiders have revealed the name the Prince of Wales has given Meghan is "Tungsten".
A source said:
"Prince Charles admires Meghan for her strength and the backbone she gives Harry, who needs a tungsten-type figure in his life as he can be a bit of a softie. It's become a term of endearment."
Meghan asked Prince Charles to walk her down the aisle after her own father, Thomas Markle, was unable to fly to the UK due to heart problems that required surgery. 
Harry and Meghan have been on their honeymoon and are now back in the swing of things with Meghan attending her first joint engagement with Queen Elizabeth last week.
More recently, the couple attended Princess Diana's niece Celia McCorquodale's wedding with Meghan getting slammed on social media for her outfit. 
Image: Chris Jackson/Chris Jackson/Getty Images
Written by Marni Dixit