Geez, he's a cutie.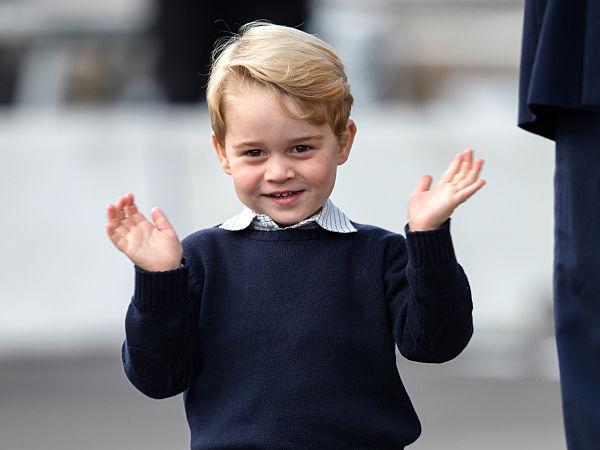 Enough about Meghan Markle and Prince Harry's engagement, let's talk about another Royal: Prince George. The four-year-old stole our heart long before the couple did and he deserves some airtime dammit. 
So, here's his news: the little Prince only wants one thing for Christmas. Like this philanthropic parents, George isn't greedy in the slightest as proved by the Xmas wish list his dad passed on to 'Santa' this week.
While on a diplomatic trip to Helsinki, Prince William spotted the bearded gift-giver and made a beeline for him to slip his son's list in his hands.
Are you ready for this cuteness?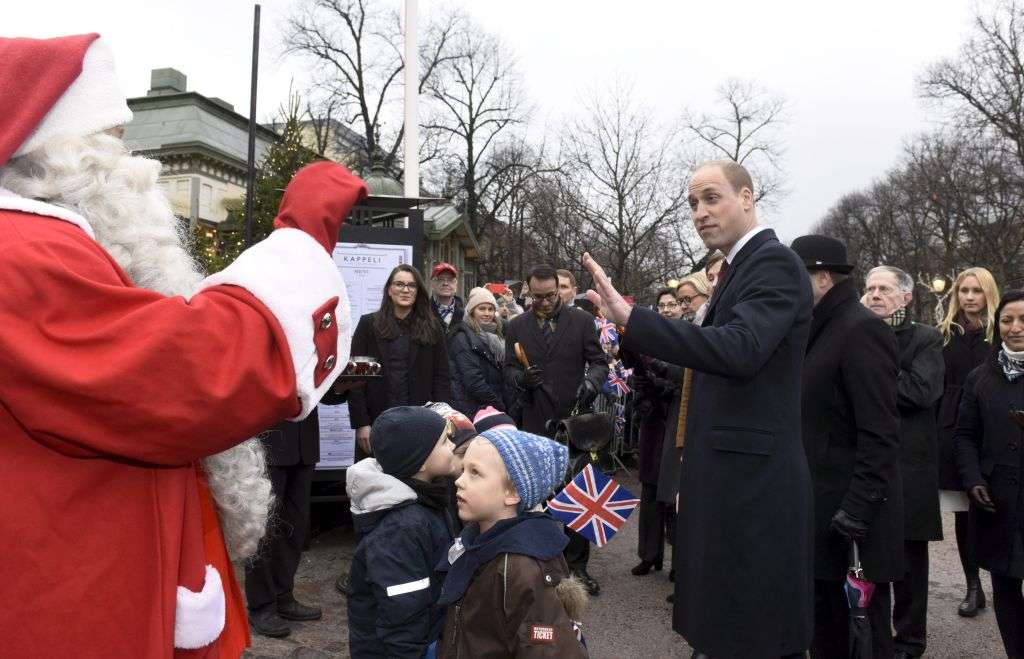 There were five lines of present-listing available, George only used one. If that's not the most well-raised boy you've ever met, we don't know what is.
Reportedly, Will told Santa:
"I've seen you and I had to give you this letter. He hasn't written down many requests, so I think one request is probably okay. He's been a nice boy, a nice boy."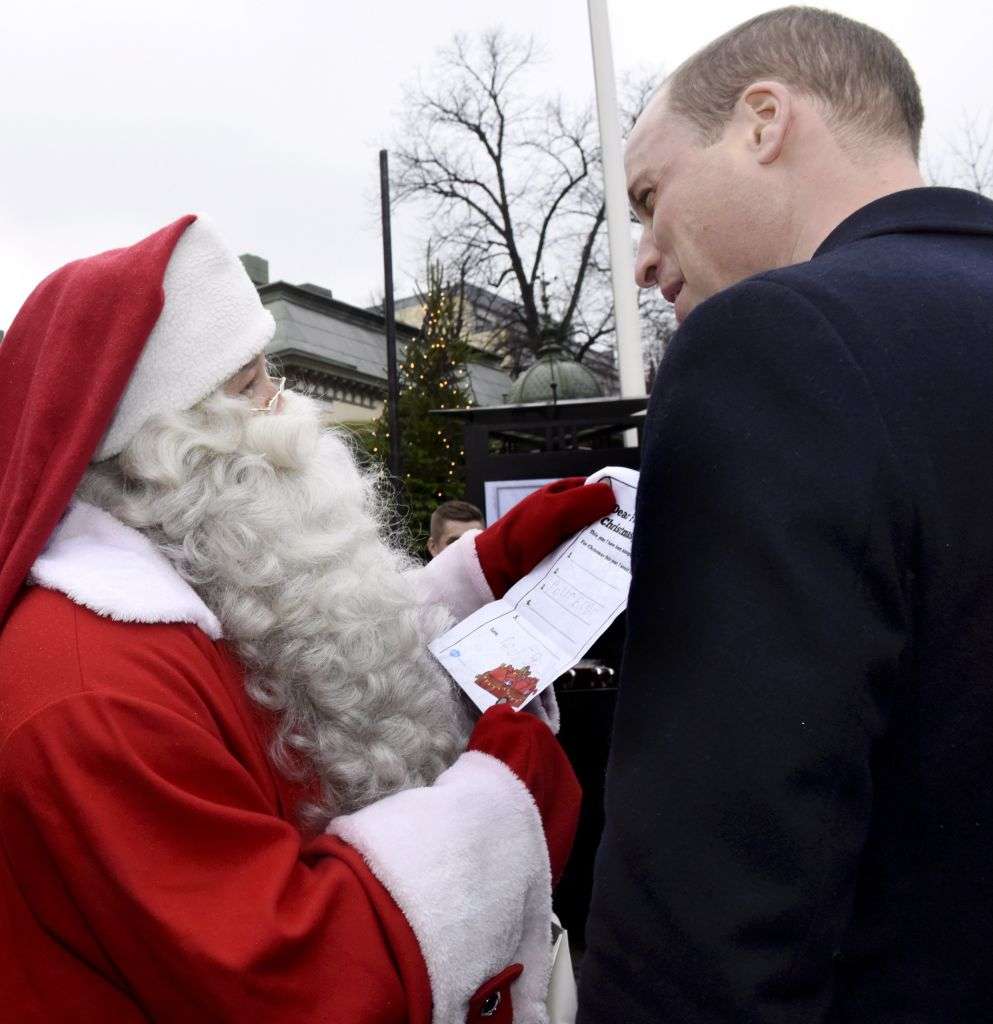 Stop!