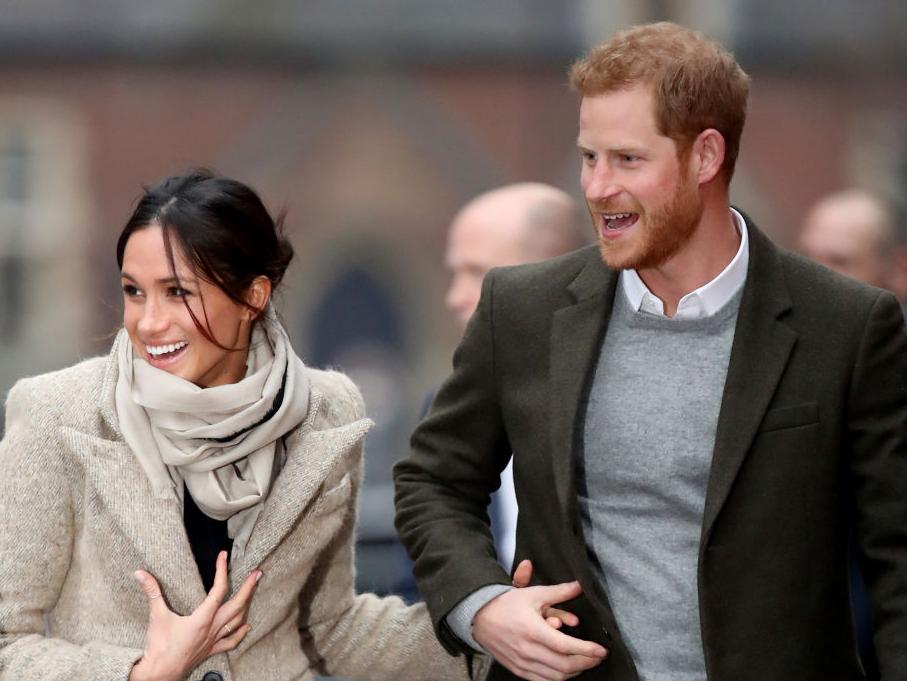 Only a few more weeks to go!
This story makes us just want to break out in song with this classic tune:
Prince William has just welcomed the birth of his third baby. But that's not the only exciting announcement the royal family has made this week. 
The Kensington Palace said on Thursday that the father of three has been asked by his brother, Prince Harry to be his best man:
"Prince Harry has asked his brother The Duke of Cambridge to be his best man at his wedding to Ms. Meghan Markle.

"The Duke of Cambridge is honoured to have been asked, and is very much looking forward to supporting his brother at St George's Chapel, Windsor on May 19th."
Prince William will be repaying the favour as Prince Harry was his best man when he married Kate Middleton in 2011.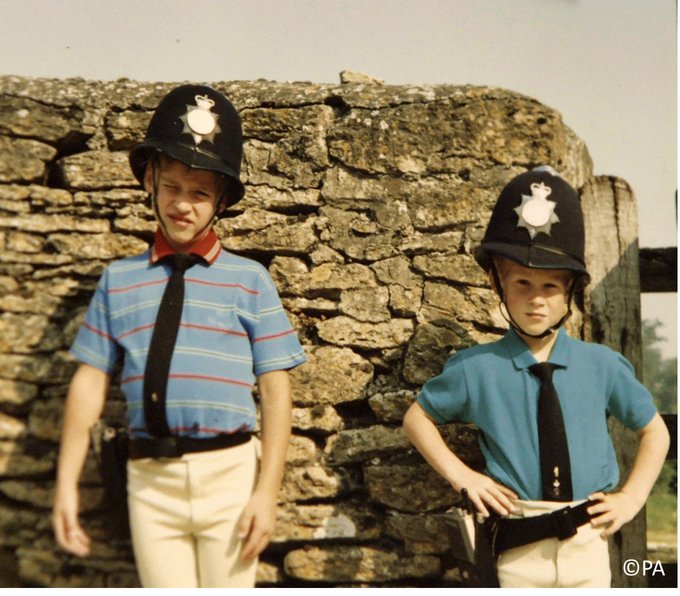 In January, Prince William spoke about his closeness with his younger brother which he said was made closer following the death of their mother, Princess Diana.
"Our relationship is closer than it's been because of the situation we've been through."
The best man announcement comes three days after the birth of the Duke and Duchess of Cambridge's third child. The baby still remains nameless to the world. 
Image credit: Getty Images/Chris Jackson/Twitter
Written By
Christina Cavaleri