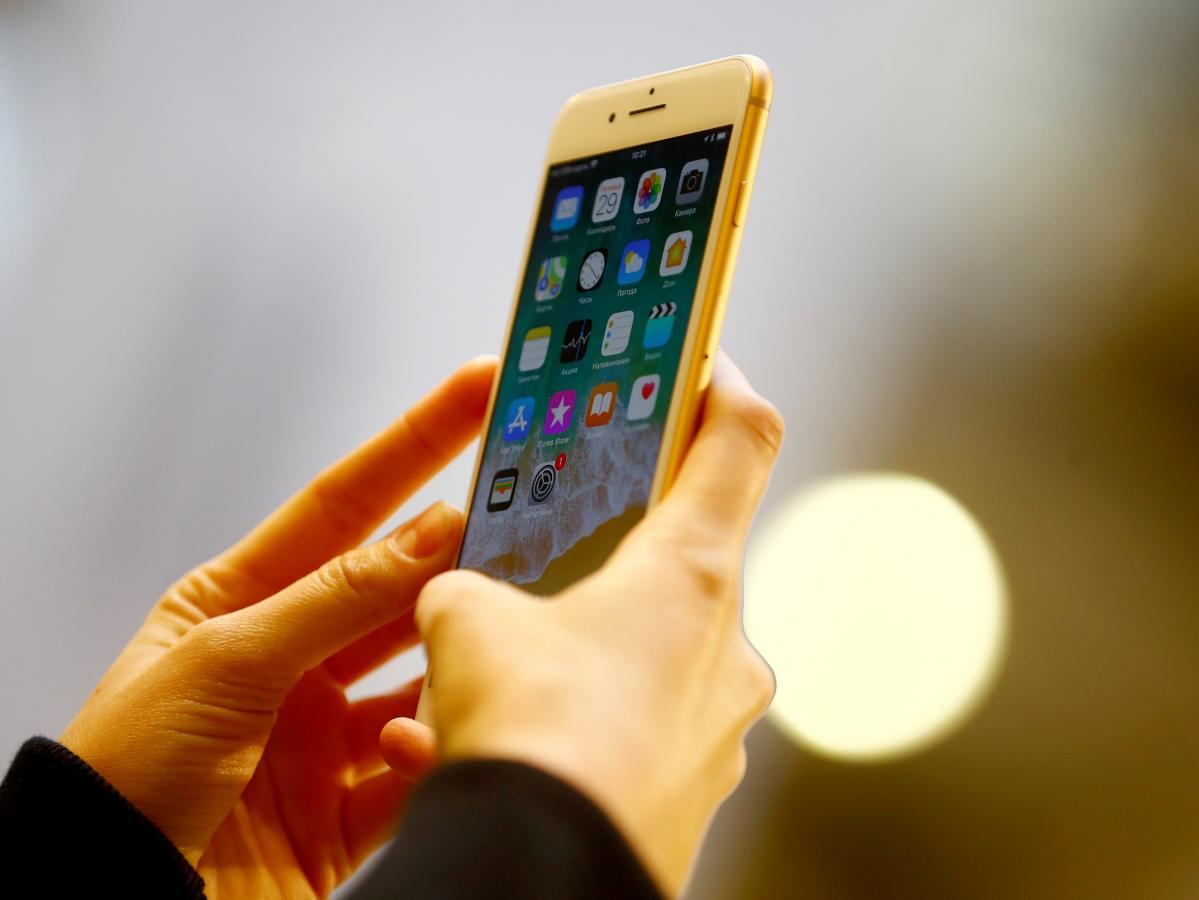 No. Please don't.
Omg. This is possibly the worst news ever! Instagram what are you doing to us?!?
First you change your algorithm and we're seeing posts from days ago, now this! Oh nup!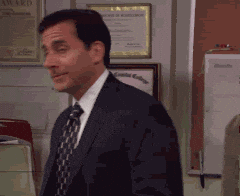 So it has been reported that Instagram are implementing a new feature where users will get a notification whenever someone screenshots their story.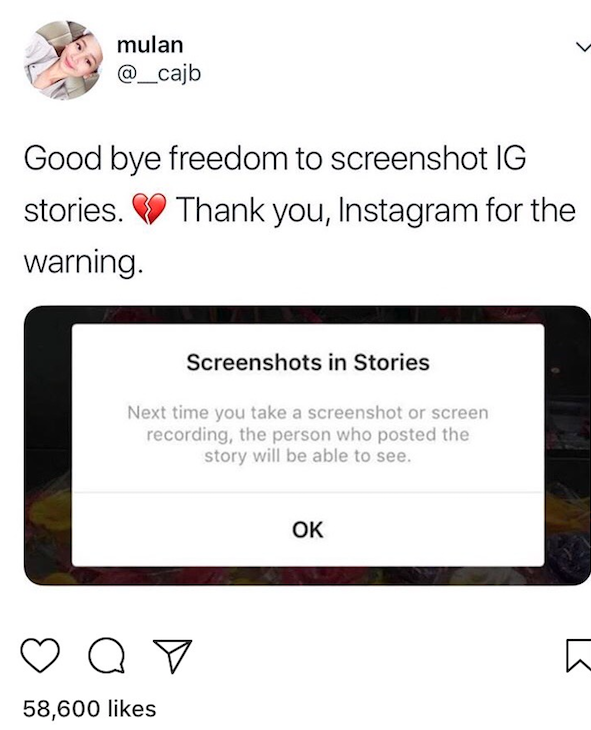 So according to the above, the notification will look like this. However, we did just test it out here at Nova and we did not see the notification. We're thinking it hasn't started yet, or maybe we have to update Instagram. OR MAYBE, it's not even real.
Now wouldn't that be great.
Either way, we highly recommend going on a screenshot rampage before this comes into play because it's going to ruin a lot of stalking techniques.