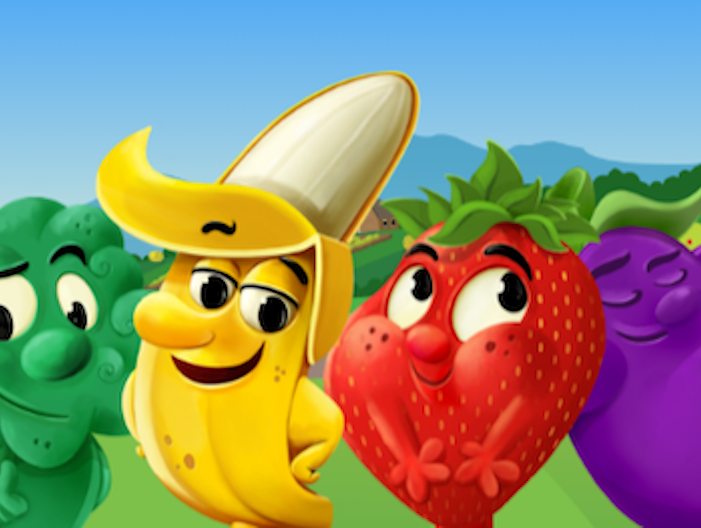 Collectors are obssessed. 
Coles' Stikeez campaign has accidentally-on-purpose struck gold. 
People are so desperate to get their hands on the limited edition Golden Billy Banana that they're putting in bids for thousands of bucks on eBay. 
You know, this guy: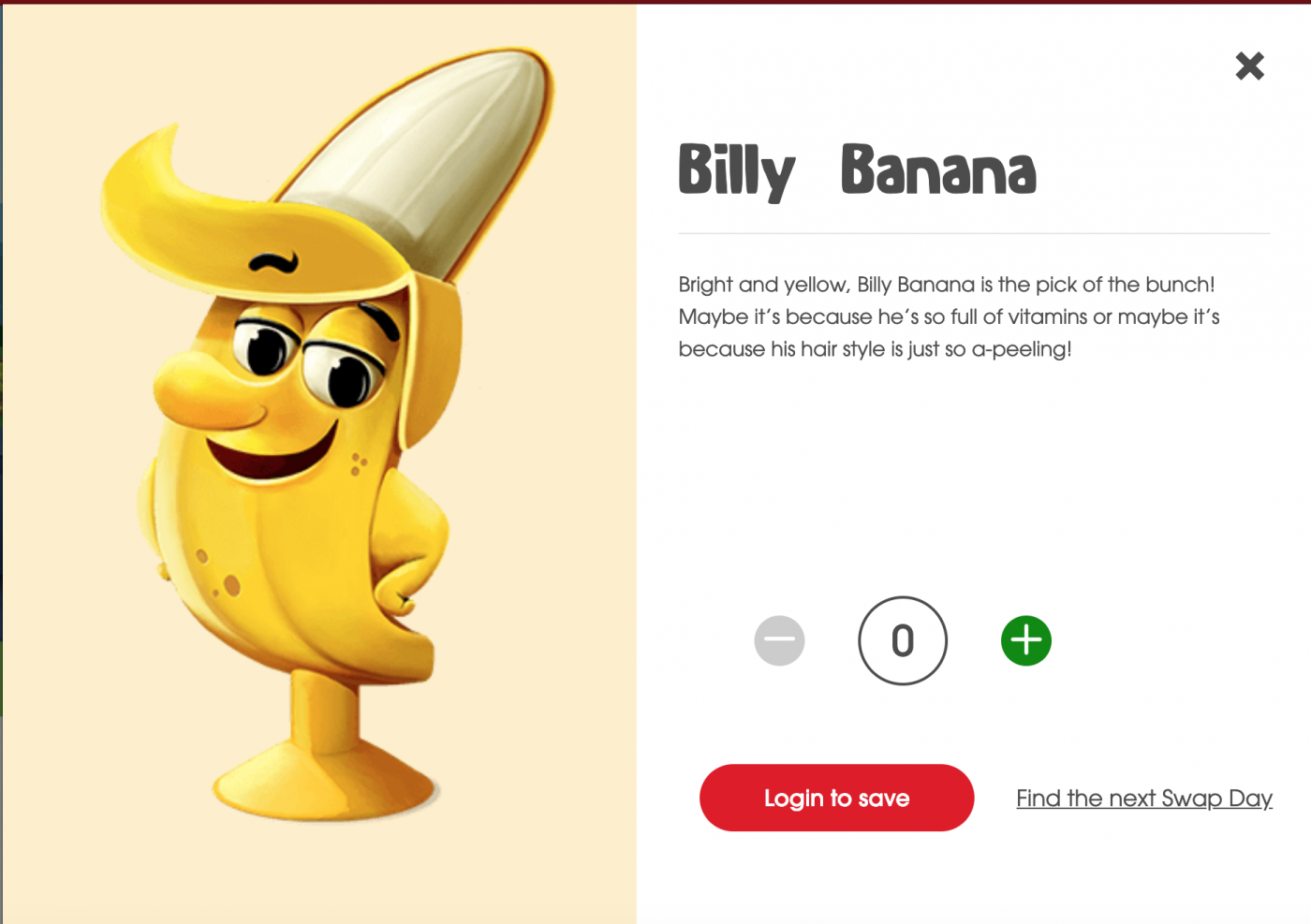 One collector actually paid an insane $20,100 for one. 
*Starts daydreaming of all the things we could buy with $20,100
Only 100 Golden Billy Bananas are being made by the supermarket giant as part of the Stikeez campaign. 
Every time you shop in Coles you receive one mystery Stikeez for every $30 spent.
If you do manage to find the lucky golden banana (see: find, not pay exorbitant amounts on eBay for…) you'll get a $100 voucher to spend in Coles.
Yep, you read that correctly. 
Someone paid upwards of 20K for a banana that gets you a $100 in-store voucher…
Let's just let that sink in for a moment. 
Stikeez debuted in Coles stores in early February, with 24 mini fruit and veggies to collect. 
We've already seen people go gaga over the collectables, with an entire set of Stikeez spotted on eBay with a $500 price tag mere hours after launching. 
People are so desperate to own a Golden Billy Banana that they're even selling replicas for upwards of $500. 
Written by Brynn Davis 
Image: eBay