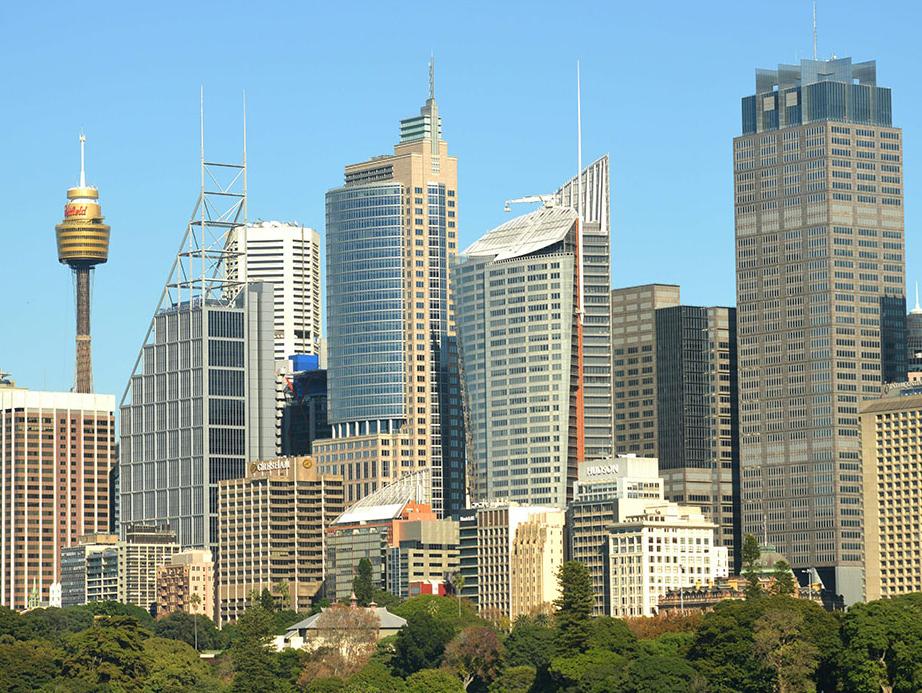 Melbourne has reportedly welcomed 9000 newcomers from other states and territories. 
It seems house prices, as well as Sydney's geography, is causing people to flee the city with more than 18,000 people abandoning the harbour city last year. 
Unlike every other capital city in Australia, Sydney's CBD is located at the far eastern end, the western extreme of the city, Penrith, is 55km away. If you go east, you'll hit Bondi Beach which is just 9km from Circular Quay. 
News.Com.Au reports Sydneysiders who want to buy property have to search further out of the CBD than people who live in Melbourne, which adds to commuter misery for those who work in the CBD.
The publication spoke to Western Sydney University chair of architecture Chris Knapp, who said while the city is one of the most beautiful in the world, it's lopsided. 
"If you were going to build a city from scratch for eight million people, you wouldn't build Sydney the way it is."

"It has lots of people commuting a very long distance to the business centre.

"The Sydney CBD's exquisite geographic placement on the harbour is wonderful — once you get there. Many people also have to reach the CBD by only the Harbour Bridge and tunnel, which is logistically a nightmare and there's huge pressure on that kind of density."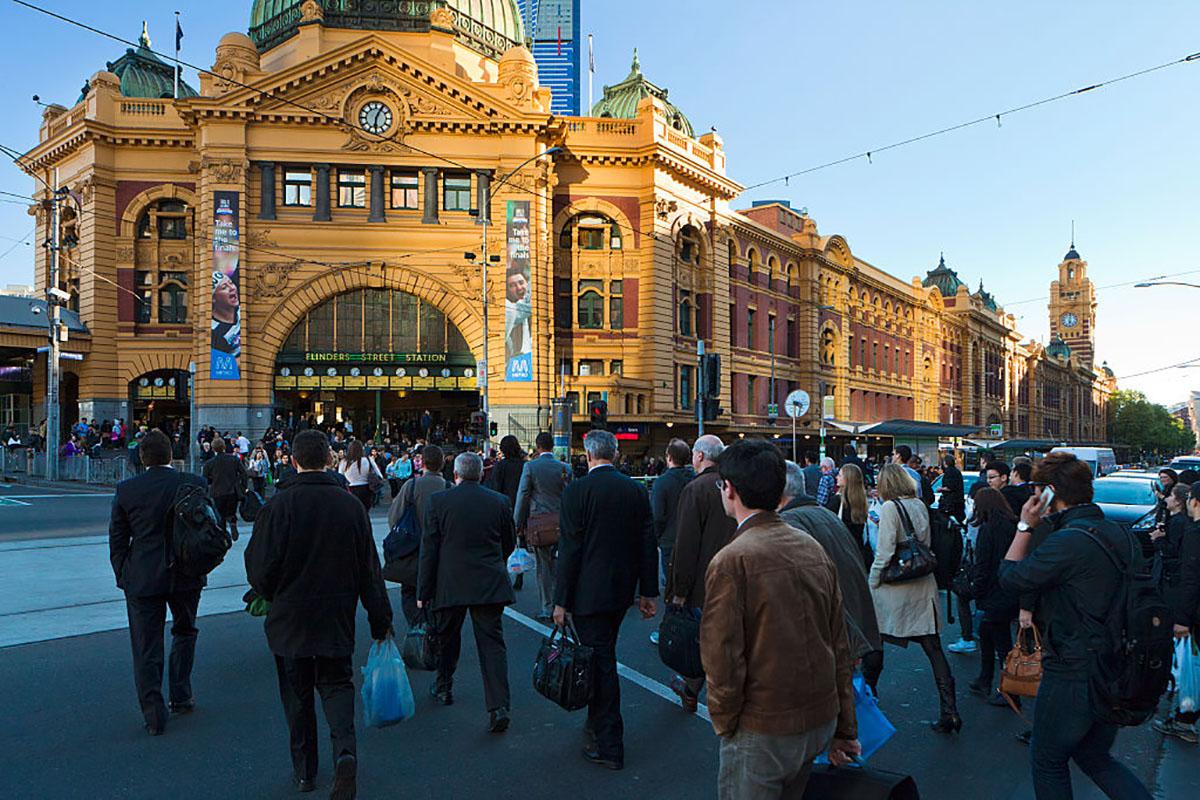 The median house price in Sydney is $1,033,892, in Melbourne it's $828,720. Finder.Com.Au reports that you need to travel 25km from Melbourne's CBD to find houses for sale around $800,000, which is around half an hour by train. In Sydney, you'd need to travel 35km from the CBD to get the median house price. 
CoreLogic head of research Cameron Kushner told News Corp:
"The other big difference is Sydney is surrounded by water and national parks. So while Sydney is running out of developable land and having to build a lot more medium and higher density, in Melbourne there's more potential for urban sprawl as the supply isn't as constrained."
It seems as though Sydney could be Australia's multi-modal metropolis, similar to Los Angeles which has major hubs like Downtown, Pasadena and Long Beach. The Greater Sydney Commission, a NSW Government body has proposed a "three city metropolis" according to the publication, with Sydney's existing CBD to be called the "Harbour City", Paramatta's CBD to be called "River City" and a western "Parklands City" encompassing Penrith. 
SEE ALSO: 'Tap and go' payments are costing you some serious money 
SEE ALSO: The new obscure road rule that could cost you a $1007 fine
SEE ALSO: How does Facebook pick your suggested friends?
Written by Marni Dixit 
Images: PETER PARKS/AFP/Getty Images and Rolf Schulten/ullstein bild via Getty Images