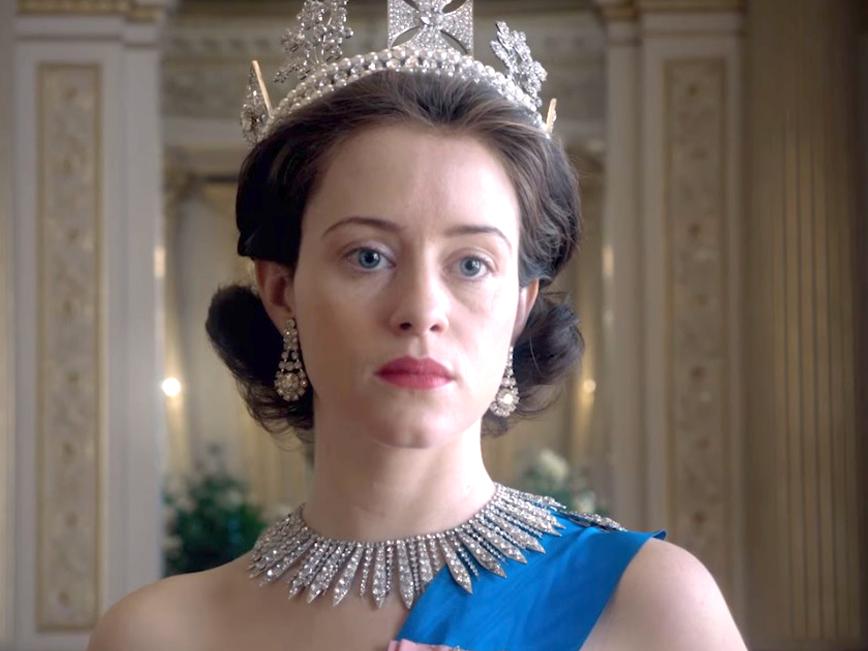 And a sneak peek.
The Crown has finally announced its release date for season 3 after what feels like an eternity. 
The drama which follows the life of the royals will return to Netflix on Sunday, 17 November with one massive difference: Olivia Colman. 
Claire Foy will be handing over the Queen Elizabeth II baton after playing the role for two seasons. 
Foy isn't the only actor to be replaced, all of the show's current actors will be replaced to fit the show's timeline. 
Tobias Menzies will take over for Matt Smith as Prince Philip and Helena Bonham Carter for Vanessa Kirby as Princess Margaret.
The Crown has been renewed for a fourth season and Netflix content chief Ted Sarandos revealed to The Hollywood Reporter that the plan is for the series to run for six seasons to cover the Queen's entire life.
"This is going to take Queen Elizabeth from age 29 to, presumably, the current day. We'll see it lay out over decades. The idea is to do this over six decades in six seasons presumably, and make the whole show [run] over eight to 10 years." 
The publication also reports Princess Diana will be featured heavily in seasons four and five and will be played by Emma Corrin.
Showrunner Peter Morgan says:
"Emma is a brilliant talent who immediately captivated us when she came in for the part of Diana Spencer. As well as having the innocence and beauty of a young Diana, she also has, in abundance, the range and complexity to portray an extraordinary woman who went from anonymous teenager to becoming the most iconic woman of her generation."
Is anyone else really curious as to whether the actual Queen watches the show? 
According to Daily Express a royal source confirmed last year that she does watch in fact watch it however thought some scenes were "too heavily dramatised."
Onya Liz!
SEE ALSO: LEGO Brickfest is coming to the Central Coast! 
Written by Christina Cavaleri 
Image: Netflix