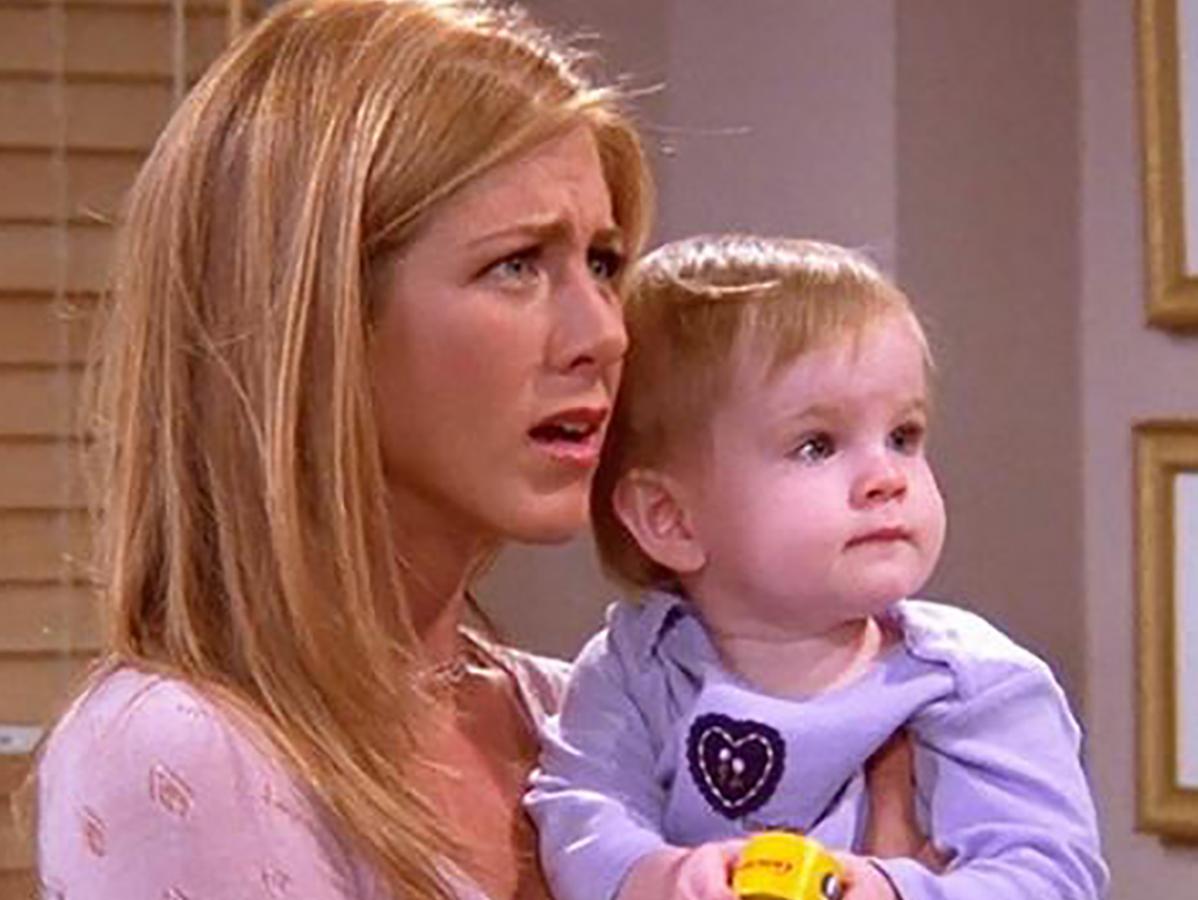 "Emma! Your name poses a dilemma!"
Remember Ross and Rachel's daughter Emma?
Well they've all grown up now and still acting.
And by Emma we mean the twin actors Cali and Noelle Sheldon.
Yep, twins.
Jordan Peele has released the cast for Us which is his follow-up to the hit thriller Get Out and the twins are in it. 
We're imagining some sort of The Shining situation. 
Emma was born in the Friends Season 8 finale, "The One Where Rachel Has A Baby," and she played a large role in the show's final two seasons.