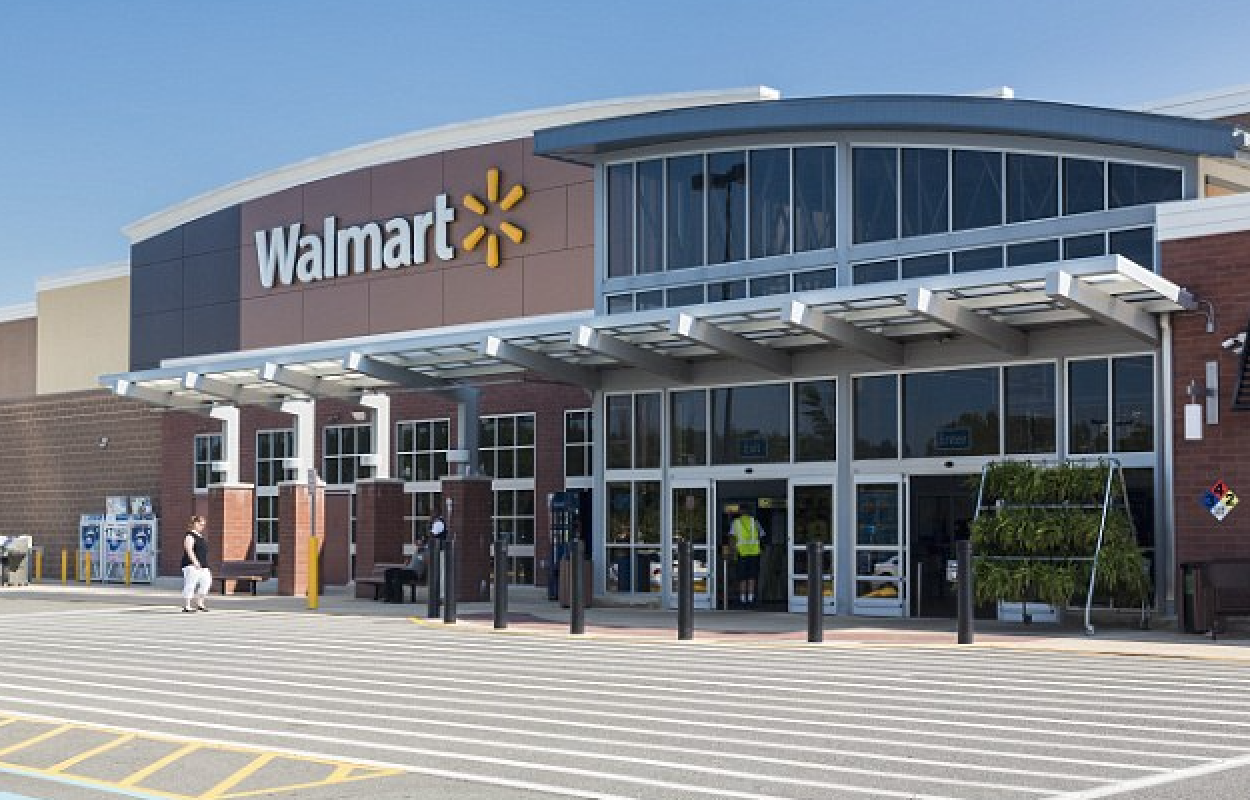 We've heard about it on the classic American television shows and if you've been to America you would have seen them at every block. 
It's Walmart and it could be coming to Australia.
This would drive the supermarket walls up drastically because lets face it, and if you've been to America you would know, Walmarts has EVERYTHING. 
It has been reported that Coles has been earmarked to be demerged and floated on the Australian Stock Exchange as a separate company by its owner Wesfarmers.
And on Australian business website Smart Company, Kevin Moore thinks this is the time for US companies to invest in Australia. 
The dollar is high and the nation is experiencing good growth in employment and the retail sectors booming.
Moore claims a move into the Australia market is a natural fit for the retail chain because it's a well-regulated market, there's no language barrier, and there are direct flights between the two countries. 
So SCORE for us!
Image: Getty
Written by Staff Writer