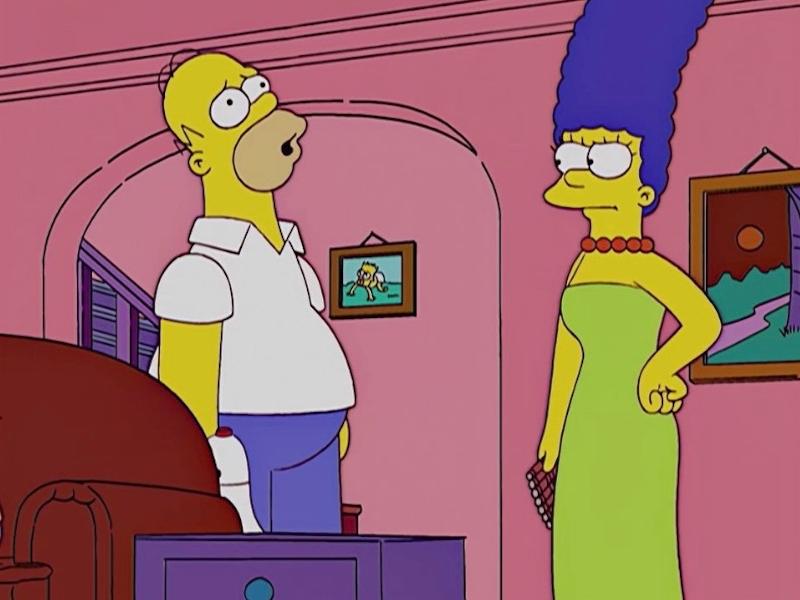 Someone messed up big time.
The Simpsons executive producer Matt Selman has accidentally broken the fourth wall, Pandora's box and Tumblr's entire algorithm (we assume) by pointing out - super casually we might add - a glaring error in an season six episode of the show.
Selman shared his find to Twitter in the simple, nonchalant terminology of someone who's maybe forgotten they work for a wildly successful television show: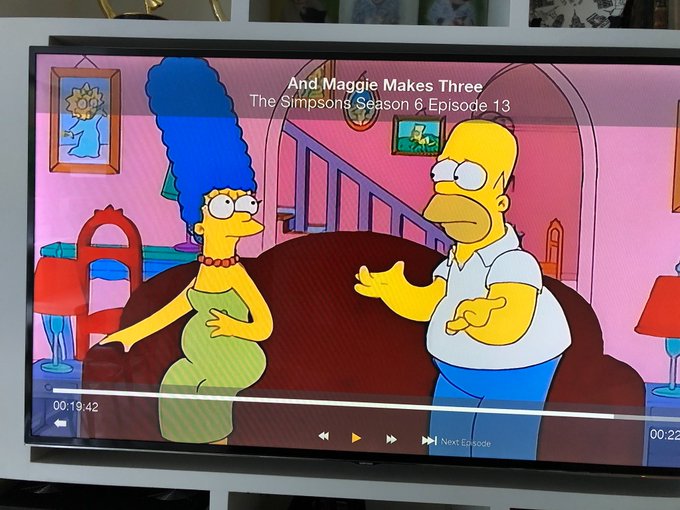 "Maagie is in photo on wall behind Marge telling Homer she's pregnant with Maggie." - @mattselman 
Despite what appears to be an obvious whoopsie, a lot of Twitter users have decided to preserve their existential equilibrium by denying the error outright.
Case in point: "It's Lisa" is a couple subtweets away from toppling Trump's New York op ed as a trending topic (followed closely by "You're an idiot. No way.") 
Also...
It's obviously not Lisa.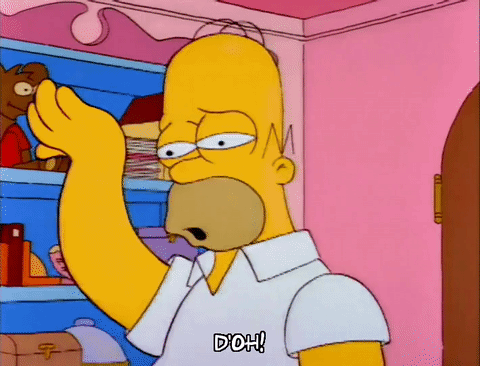 Image: The Simpsons
Written by Ally Parker