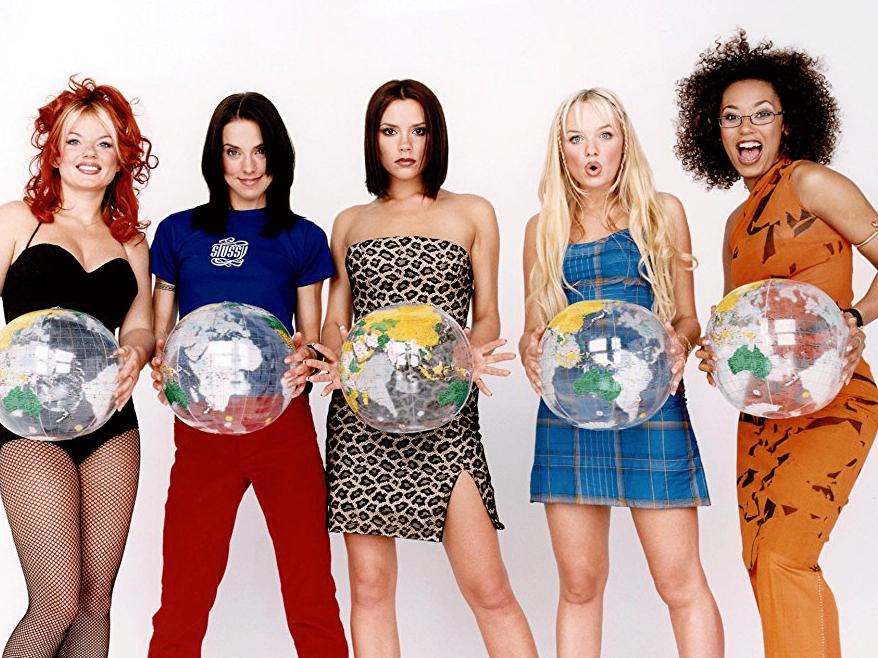 Wait, what?!!
Spice Girls lyrics: they're a part of us, etched into our brains since childhood.
Well, get ready for your MINDS to be BLOWN.
Geri Halliwell left the world in shock when she Instagrammed some well-known Spice Girls lyrics this week - that are TOTALLY different to what we've been singing for the last two decades.
At the end of the song 'Spice Up Your Life', the Girls belt a catchy refrain that includes the word 'yes' in three different languages: Japanese, Spanish and German.
"Chicas to the front, hai si ja hold tight!"
Hold up.
How many of us have been singing "Hi C Ya" or "I See Ya" this whole time?!
Spoiler alert: Most of us.
Life will never be the same.