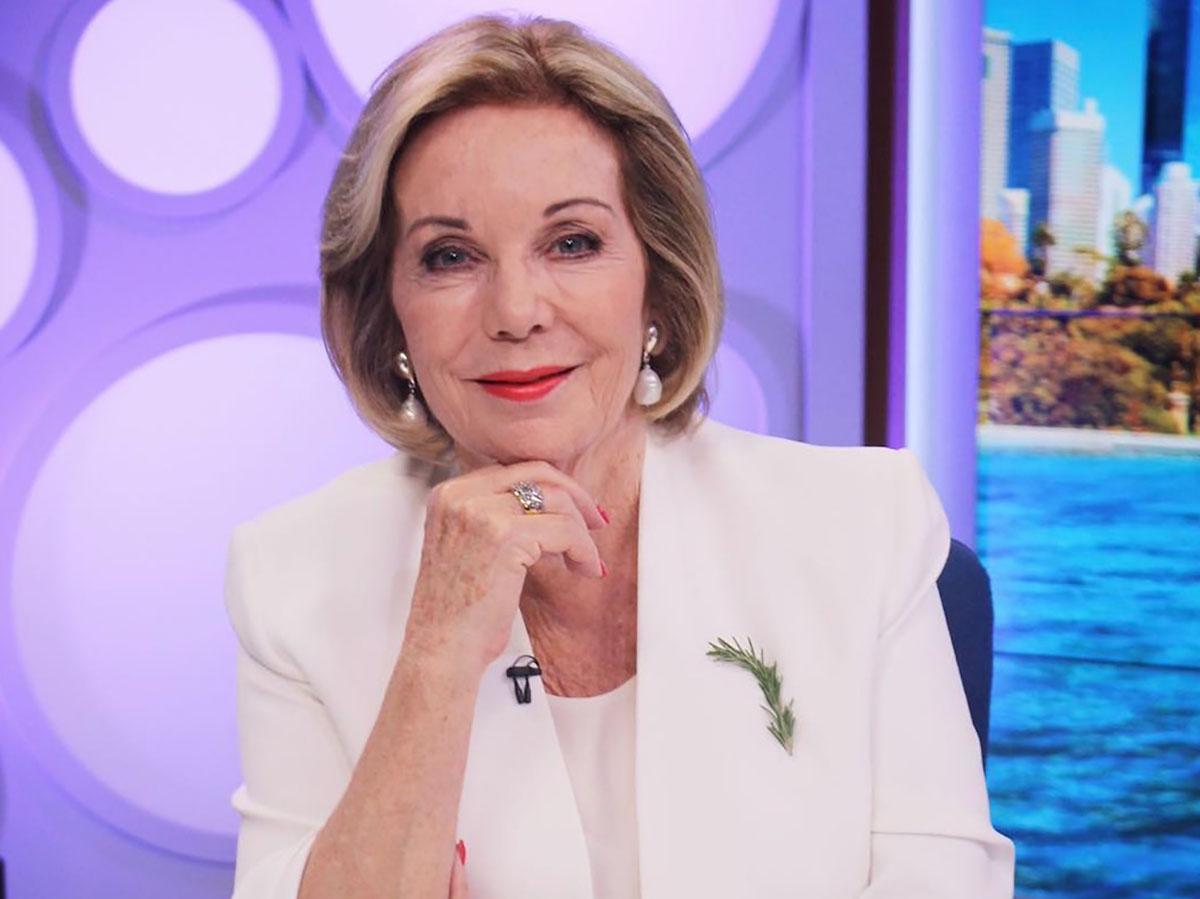 Ita left the show on Wednesday.
Channel Ten announced on Friday morning they will be welcoming entertainment reporter Angela Bishop and comedian and actress Denise Scott as panelists on Studio 10 from Monday 30 April. 
The news comes as Ita Buttrose and Jessica Rowe departed the show.
Angela and Denise will be joined by Sarah Harris, Joe Hildebrand and Denise Drysdale. Angela will continue her role as entertainment reporter for TEN Eyewitness News First At Five and other TEN programs.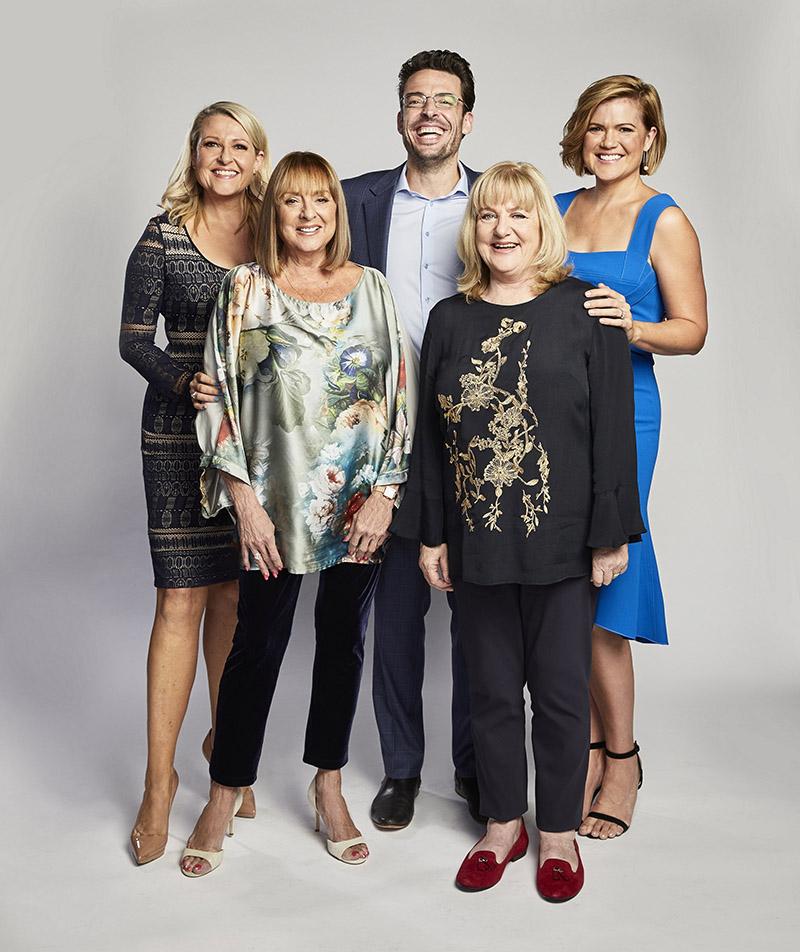 She said in a statement:
"I am so excited to join this amazing team. I love the idea of mixing the unpredictability of live television with my entertainment reporting from red carpets and hotel rooms around the world. I can't wait to start."
Denise added:
"I've always wanted to host a morning television show and now it's happening at 63. As I always say kids, hang on to your dreams! If it doesn't happen in your 20's, it'll happen in your 60's."

 
SEE ALSO: Prince Harry has revealed who his best man will be 
SEE ALSO: Barbie has a last name and the internet is losing it 
SEE ALSO: Fitness trackers might not be as accurate as you think
Images: Channel Ten
Written by Marni Dixit