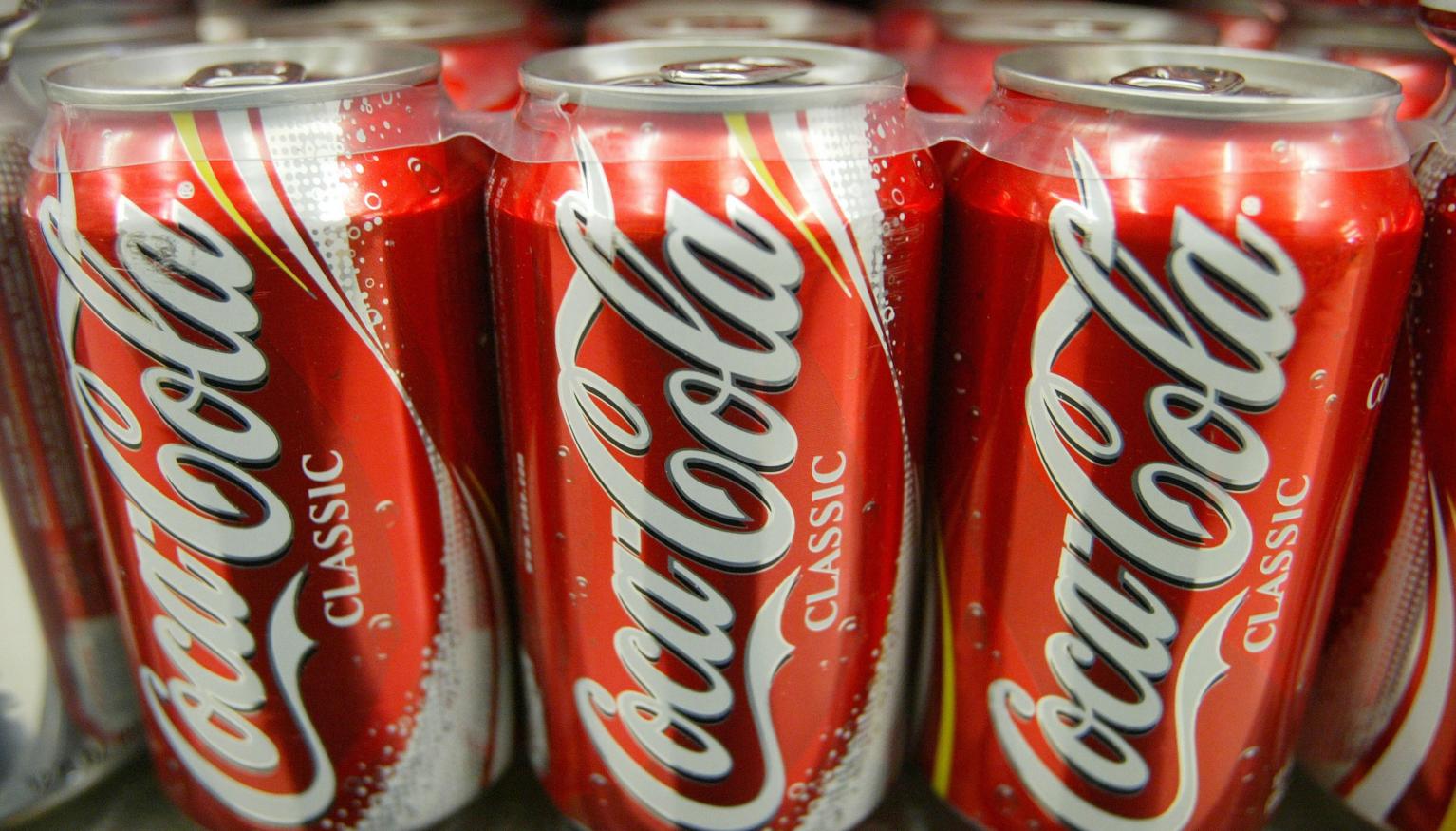 Ummmm... what?! 
Coca-Cola is one of the world's most famous brands with the product being sold in over 200+ countries. No BBQ or movie screening is complete without a Coke.
We all know of the beverage – but do you know of its original purpose?
Hold onto your Coke No Sugar's because we're about to blow your mind!
Coke was originally created to help treat morphine addiction!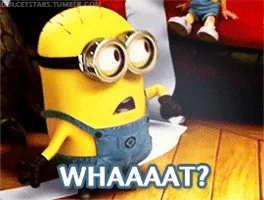 Coke's inventor, John Pemberton, was a Civil War veteran who suffered a serious addiction to morphine after the war. He created a sweet alcoholic drink infused with coca leaves to help him kick the addiction.
It was said to also help with headaches and relieve anxiety.
It would be another two decades until it became the sweet, non-alcoholic beverage we know and love today.
Are you surprised?
SEE ALSO: Sydney toll prices increased amid rail line shut downs
SEE ALSO: Aldi Special Buys item recalled for "risk of scalding"
Written by Kate Stevens
Images: Getty