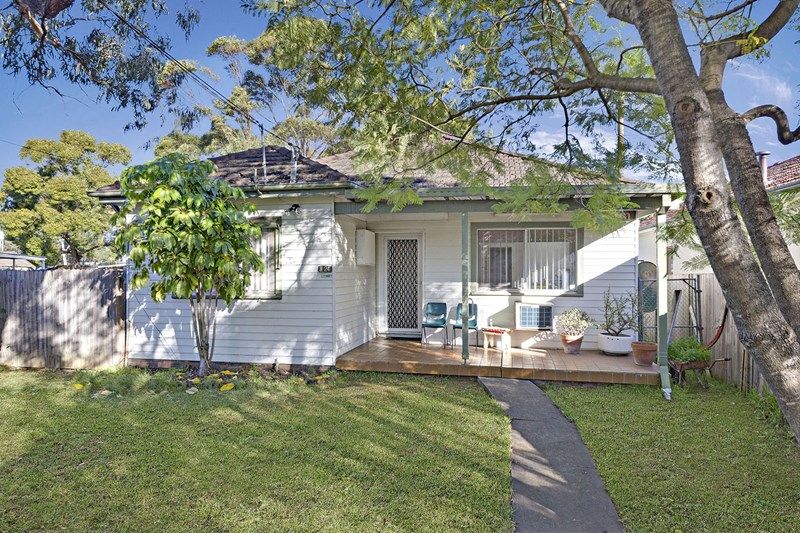 There's always a catch.
A man in South Strathfield located in Sydney's West is offering up something that we never thought possible – a free house! But of course it comes with a catch.
You can have the house for free, but you've got to take it away.
Yep, he's offering up his two-bedroom home as long as you pay the removal costs.
The man bought the Sydney property back in 2016 for around $1.3 million, and now plans to build a $500k+ home on the land.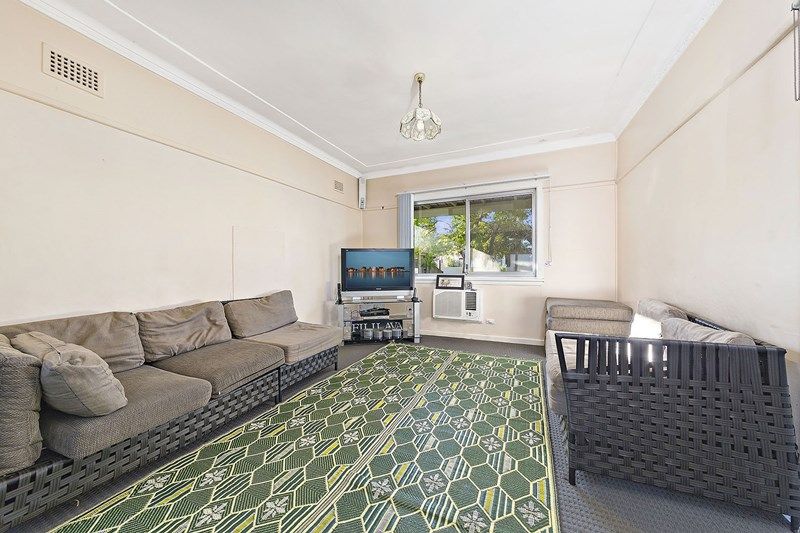 However, instead of demolishing the existing structure, he instead listed the house on Gumtree.
Moving fees are around $50,000 to $100,000 depending on the property, and the buyer would have to pay for insurance and permits. Despite this the home is still bargain compared to the price of building a completely new house.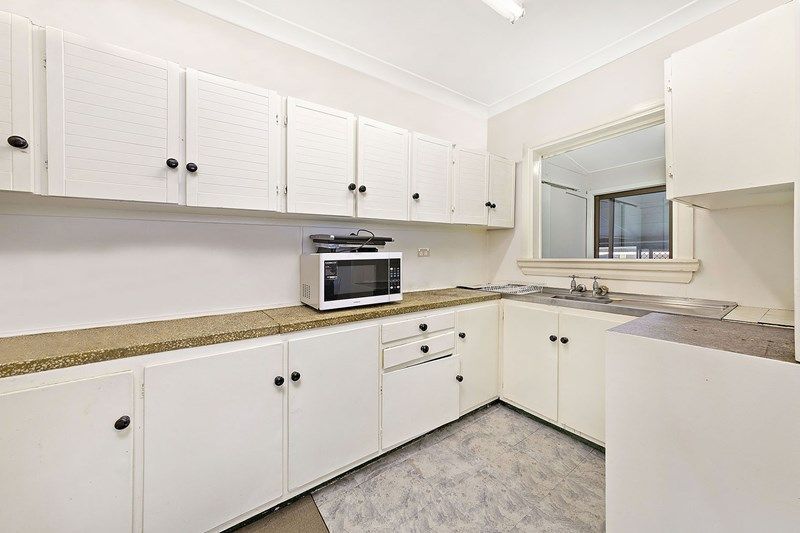 Would you buy it?
SEE ALSO: This dog helped saved her pregnant owners life 
SEE ALSO: The history behind why you cut your cake on your wedding day is kinda gross 
SEE ALSO: This is why coke tastes better at Maccas
Words by Kate Stevens
Images: Domain