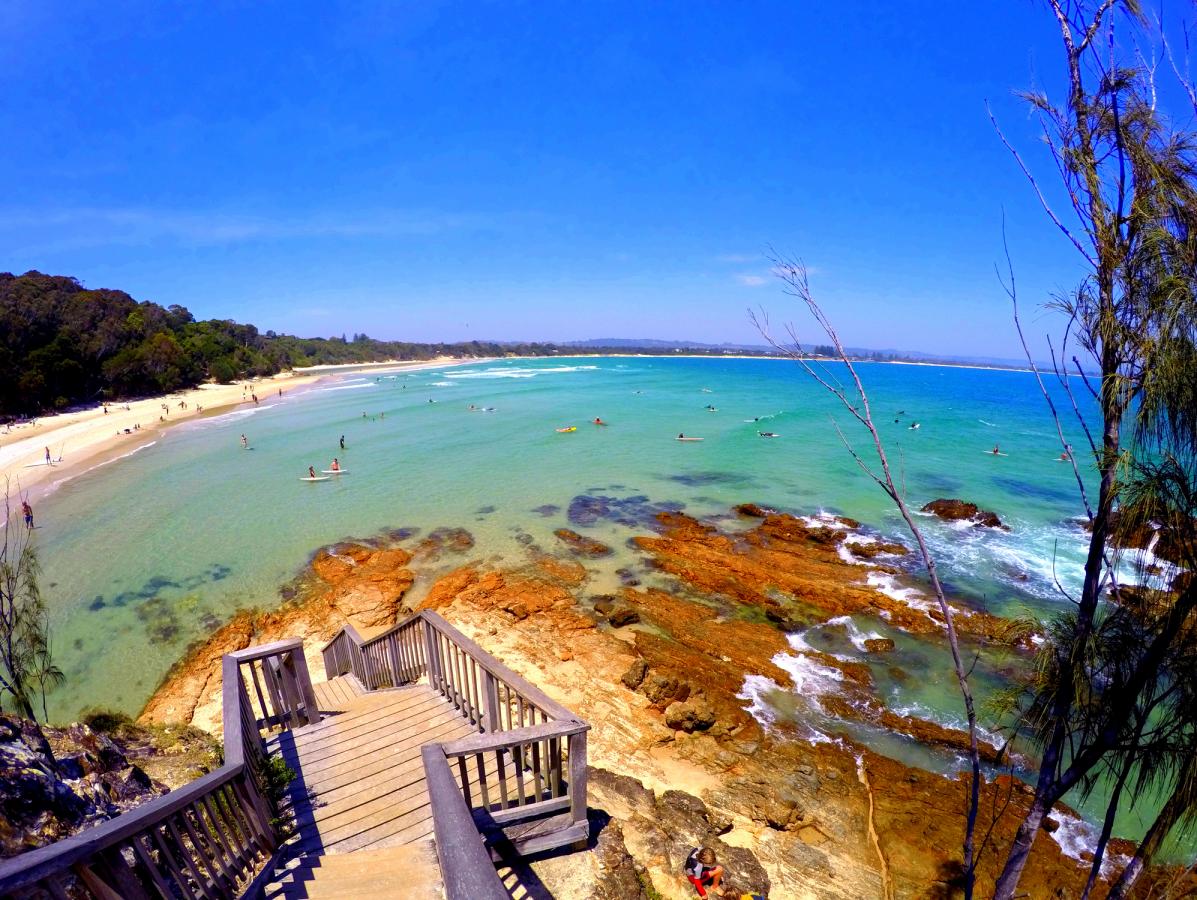 'Tis the sea-sun for early summer
We've got good news for all you allergy-stricken, spring-hating, layer-hater humans!
Just when you think spring has sprung, summer rears its head with an early start to the season and a top of 28C today. 
After Mother Nature's crazy pelting of hail and blanket thunderstorms last weekend, NSW is set for warmer weather on Wednesday and we speak for everyone when we say, thank bloody goodness. 
The Bureau of Meteorology has forecast the Sydney area at 28C maximum and the Central Coast area reaching 29C, with some areas in the far west expected to reach a top of 30C. And that's not all, the weather is excepted to continue through the weekend.
According to 9news.com.au, the burst of warm weather will be the hottest stretch in four months. 
TL;DR It's stuck-to-the-chair-with-our-sweat type of heat.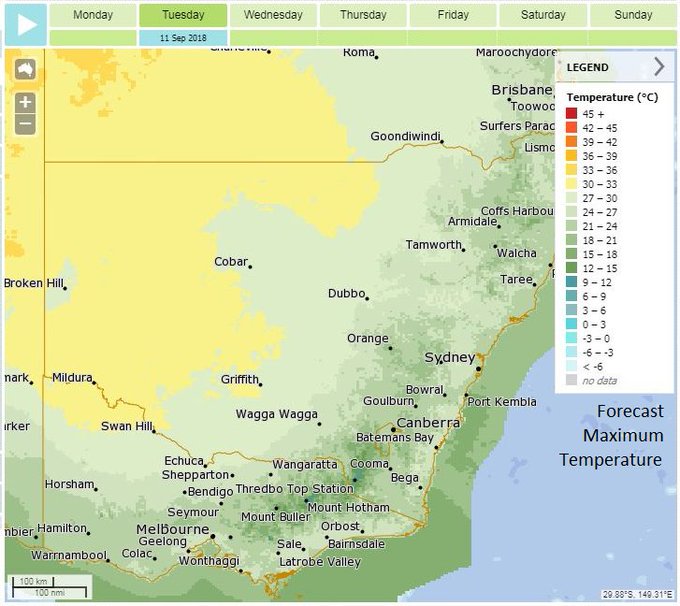 The Bureau also issued a "severe weather warning for damaging winds in alpine areas", with winds expected to increase through the night, easing early Wednesday morning. 
The warm temperatures are also expected to remain throughout the working week with temperatures dropping to 17C on Sunday.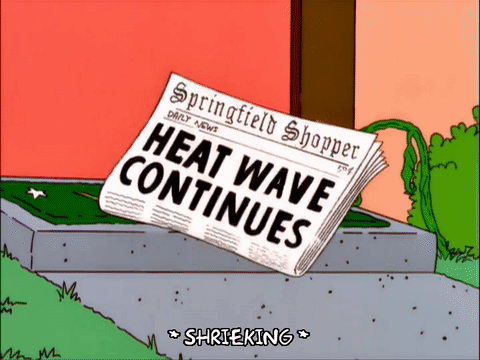 Image: Getty
Written by Staff Writer