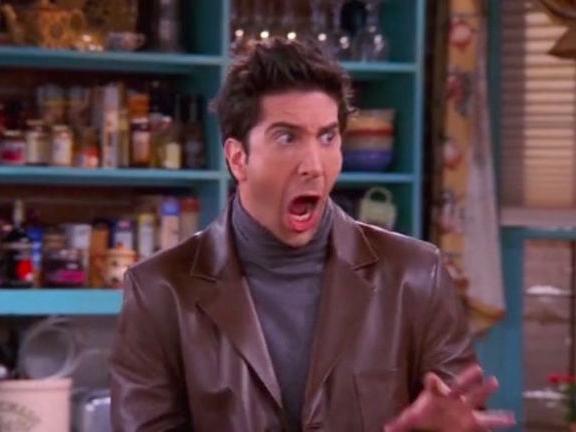 Wait, WHAT!?
It started the way most Internet sensations do.
With a single tweet.
Twitter user and comedian, Emily Heller, posted a innocuous realisation about popular TV series Friends:
And the floodgates opened.
For those scratching their heads, please, let us explain:
As was/is the way with divorce, friends of the no-longer-happy couple often find themselves having to choose sides, essentially cutting off connection with one person.
If we assume that the gang were always a close group then Carol would have been included in their circle and therefore would have been up on the chopping block alongside Ross.
Considering Ross's many personality flaws (i.e. anger-management issues) versus Carol's sweet nature, it's pretty easy to see which side they'd fall on. It just wouldn't make sense for them to chose Wet Head unless he had something stronger to tie him to the group.
Something like being related.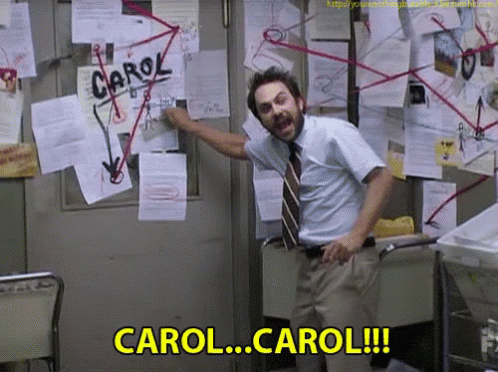 SEE ALSO: Matt Le Blanc reveals the gross detail we all missed in Friends
SEE ALSO: The is what Paolo from Friends looks like now
Written by Ally Parker
Image: Friends