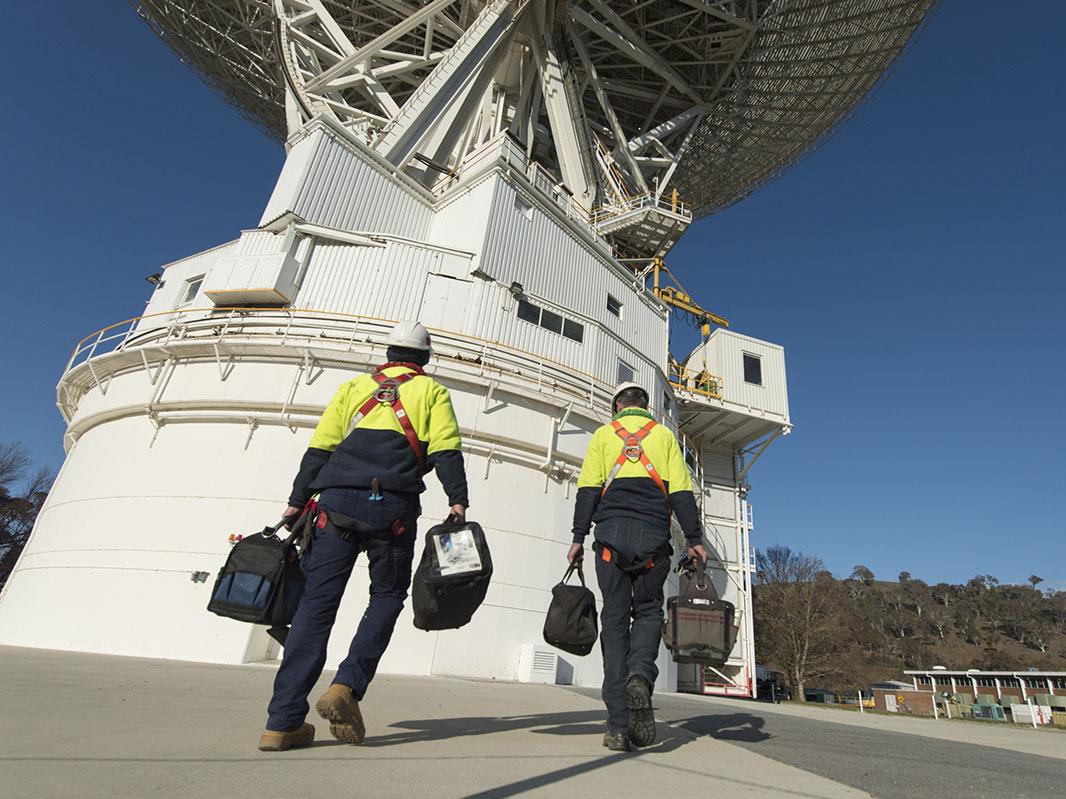 Is yours on the list?
Agriculture, forestry and fishing has been named as the most dangerous industry in Australia for the third year running according to Finder.Com.Au. The data was sourced using Safe Work Australia data, which examines compensation claims and fatalities by industry. Agriculture, forestry and fishing saw 44 fatalities and 3,510 serious injuries in 2016. 
The next most dangerous industry was transport, postal and warehousing, followed by construction. 
The least dangerous industry was the financial and insurance services, which had 620 serious injuries but no fatalities in 2016. 
Graham Cooke, insights manager at Finder.Com.Au said fatalities don't necessarily represent the big picture in workplace safety:
"While agriculture, forestry and fishing sees lessfatalities than other industries, it has a far higher incident rate as a proportion of the number of workers, and that's what makes it more dangerous."
Electricity, gas, water and waste services managed to jump four spots to number five, while mining dropped to the seventh position. 
While fatalities have decreased across the board, 69 per cent of all fatalities in 2016 occurred in the top three most dangerous industries. 
"It's not all bad news since workplace fatalities and injuries have decreased by 41% and 21% respectively since 2007."
The most dangerous industries in Australia:
| | | |
| --- | --- | --- |
| Industry  | Number of fatalities per 100,000 | Number of serious claims per 1,000  |
| Agriculture, forestry and fishing  | 14 | 17.5 |
| Transport, postal and warehousing | 7.4 | 14.4 |
| Construction | 3.3 | 16 |
| Manufacturing | 0.7 | 15.5 |
| Electricity, gas, water and waste services  | 5.8 | 8.2 |
| Wholesale trade    | 0 | 12.3 |
| Mining      | 2.7 | 9.2 |
| Arts and recreational services | 2.2 | 9.7 |
| Health care and social assistance | 0.3 | 10.7 |
| Administrative and support services | 1.8 | 9.2 |
SEE ALSO: These are Australia's most unreliable airports
SEE ALSO: Here's why some non-ginger haired guys get ginger beards 
SEE ALSO: A Queensland McDonald's is getting slammed over their new toilet rule
Written by Marni Dixit
Image:  Martin Ollman/Getty Images