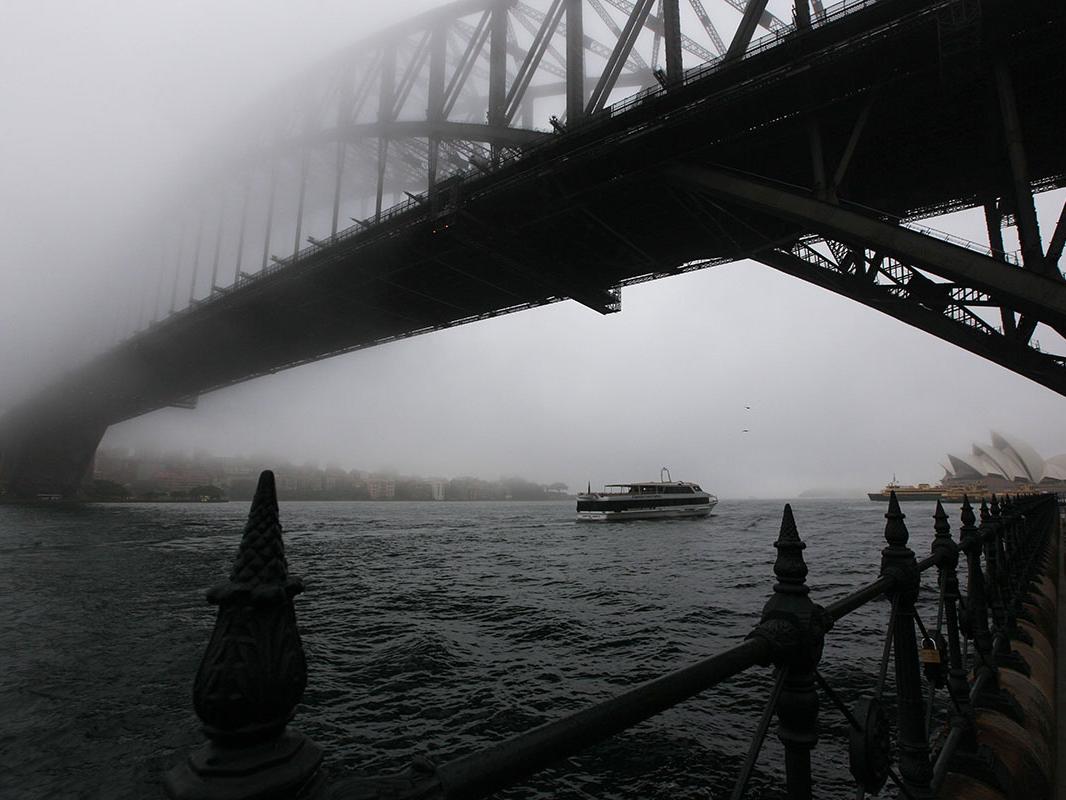 Don't pack up your hot water bottles just yet...
Winter isn't finished with us yet.
Just when we thought this winter had been pretty mild, some winds in the Antarctic came along and ruined our fun.
The Bureau of Meteorology report not one, but THREE cold fronts will bring freezing temperatures, gale-force winds and heavy rain to South Australia and Victoria before turning further north to NSW. 
Huge gusts of winds up to 90km/h are forecast for South Australia, Victoria and parts of NSW along with a LOT of rain.
Winds are expected to hit 50km/h in Sydney today, followed by four days of 15km/h - 25km/h winds and temps as low as 6 degrees. 
Here on the Central Coast, it looks like we'll cop the tail end of the gusts with wind expected to hit 45km/h today, and temperatures dropping to a low of 5 degrees on Sunday and Monday. 
So, yep. Don't pack away your thermals and scarves just yet.
And keep that hot water bottle handy.
SEE ALSO: Aussie petrol prices spike by 30 per cent
Image: Getty 
Written by Madeline Muir and Kate Stevens