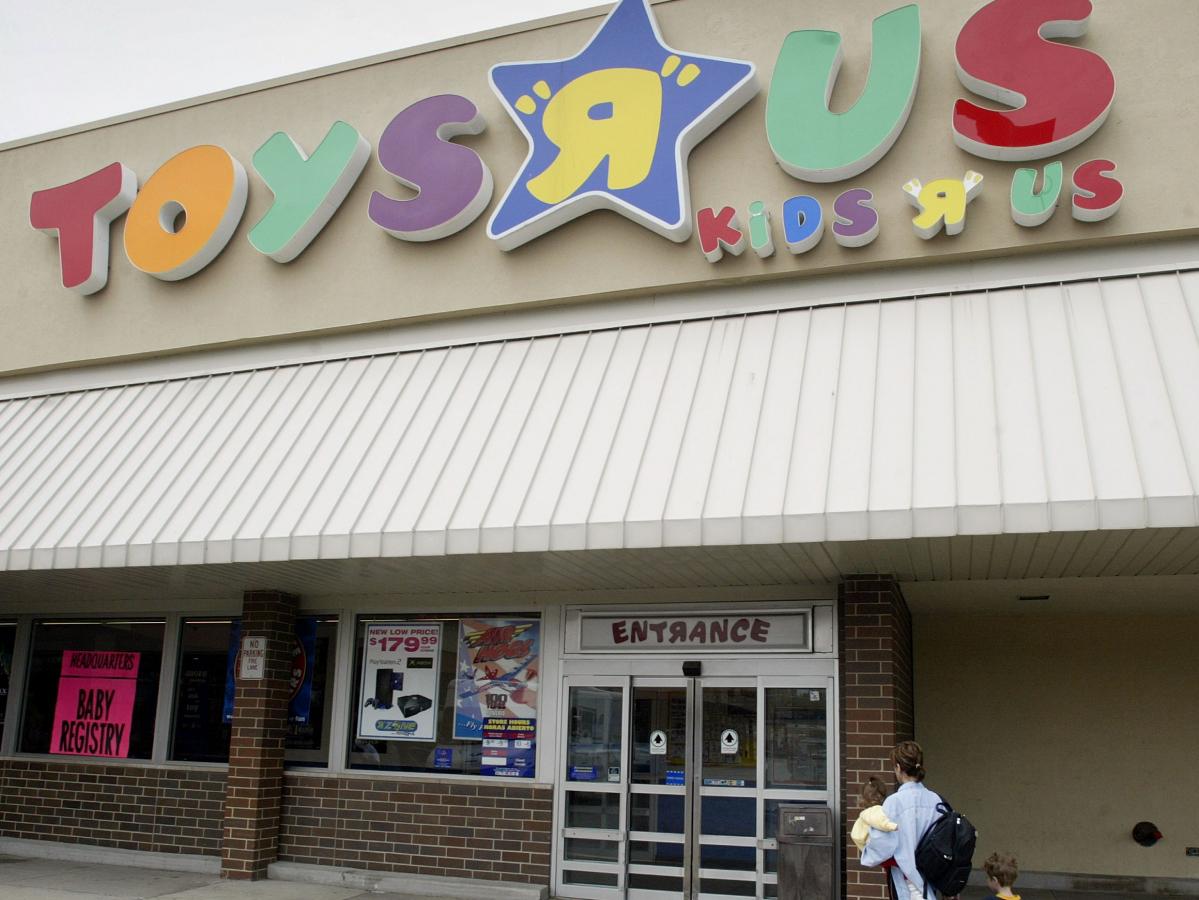 It comes a year after the company closed all of it's Aussie stores. 
It was devastating news for toy lovers all over Australia in June last year when the much-loved Toys R Us announced they would be closing stores across the country after the companies' financial woes failed to be solved with administration.
However, customers will once again have the opportunity to pick up Barbies, Hatchimals, and thousands of other toys as the major toy retailer announced it would be reopening in Australia next week.  
Tru Kids Inc, the US owners of Toys R Us and Babies R Us, announced that the company would be entering into an exclusive licensing agreement with the Aussie company Hobby Warehouse that will see the Toys R Us brands relaunched online.
Customers will be able to purchase toys online from June 12th, and there are currently plans to open brick and mortar stores by 2020. These stores – to be called 'experience centres' – will allow kids and their parents to touch and play with the toys before purchase, however will be much smaller than the chains previous stores and less costly to operate.  
The relaunched Toys R Us and Babies R Us websites will carry more than 10,000 products including brands such as Disney, Lego, Mattel, Barbie, Fisher Price, Hot Wheels, Hasbro, Marvel, Meccano and Thomas as well as a selection of the company's private brands.
The reopening comes as the toy industry estimates that almost half of all toys will be bought online by 2023.
SEE ALSO: Bakers Delight announce more store closures 
Written by Kate Stevens
Images: Getty