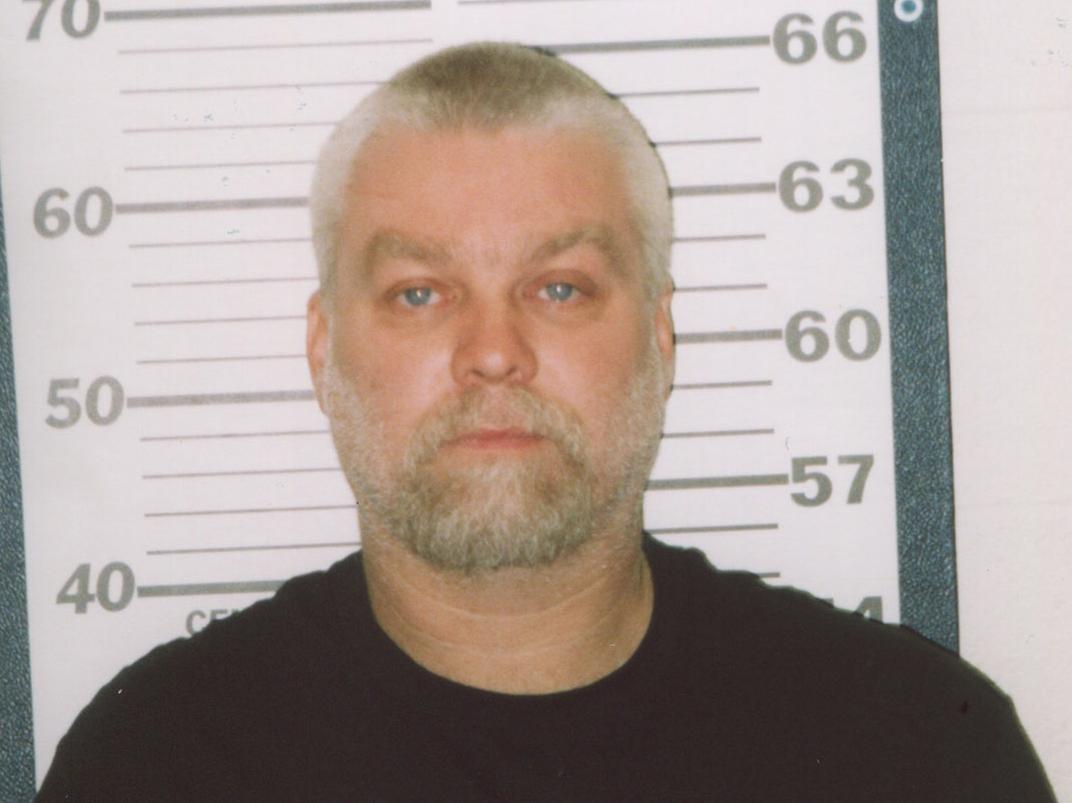 It's out this month!
Netflix has finally given the people what they want – more Making A Murderer.
The streaming service has released a new trailer for Part 2 of the insanely popular docu-series as they try to once again answer the questions surrounding the death of Teresa Halbach and the convictions of Steven Avery and Brendan Dassey.
If you're not entirely up-to-date with the story, Part 1 of the documentary looks into the death of photographer Teresa Halbach, who was murdered in 2005. 
The prosecution argued Steven Avery, who had spent 18 years in prison for the wrongful conviction of sexual assault, and his nephew Brendan Dassey were responsible for the murder.
However, the defense believed the pair was framed by the Manitowac County police department.
When Part 1 was released three years ago it instantly became a hit with more than 200,000 people signing a petition to have President Barack Obama overturn Avery's sentence.
While Part 1 followed the case, Part 2 will look at the aftermath and the lawyers trying to overturn the convictions of Avery and Dassey.
Watch the trailer here:
The trailer hints at a clear theory for what may have happened to Halbach and ends with these chilling words spoken by lawyer Kathleen Zellner:
"If he's guilty, I'll fail."
Executive producers Laura Ricciardi and Moira Demos had "exclusive access" to Avery and Dassey, saying in a statement:
"Steven and Brendan, their families and their legal and investigative teams have once again graciously granted us access, giving us a window into the complex web of American criminal justice."

"Building on Part 1, which documented the experience of the accused, in Part 2, we have chronicled the experience of the convicted and imprisoned, two men each serving life sentences for crimes they maintain they did not commit. We are thrilled to be able to share this new phase of the journey with viewers."
Making a Murderer Part 2 will be released on Friday 19 October on Netflix, so be prepared to cancel all your plans that weekend! 
SEE ALSO: Sydney toll prices increased amid rail line shut downs
SEE ALSO: Aldi Special Buys item recalled for "risk of scalding"
Image: Netflix
Written by Marni Dixit