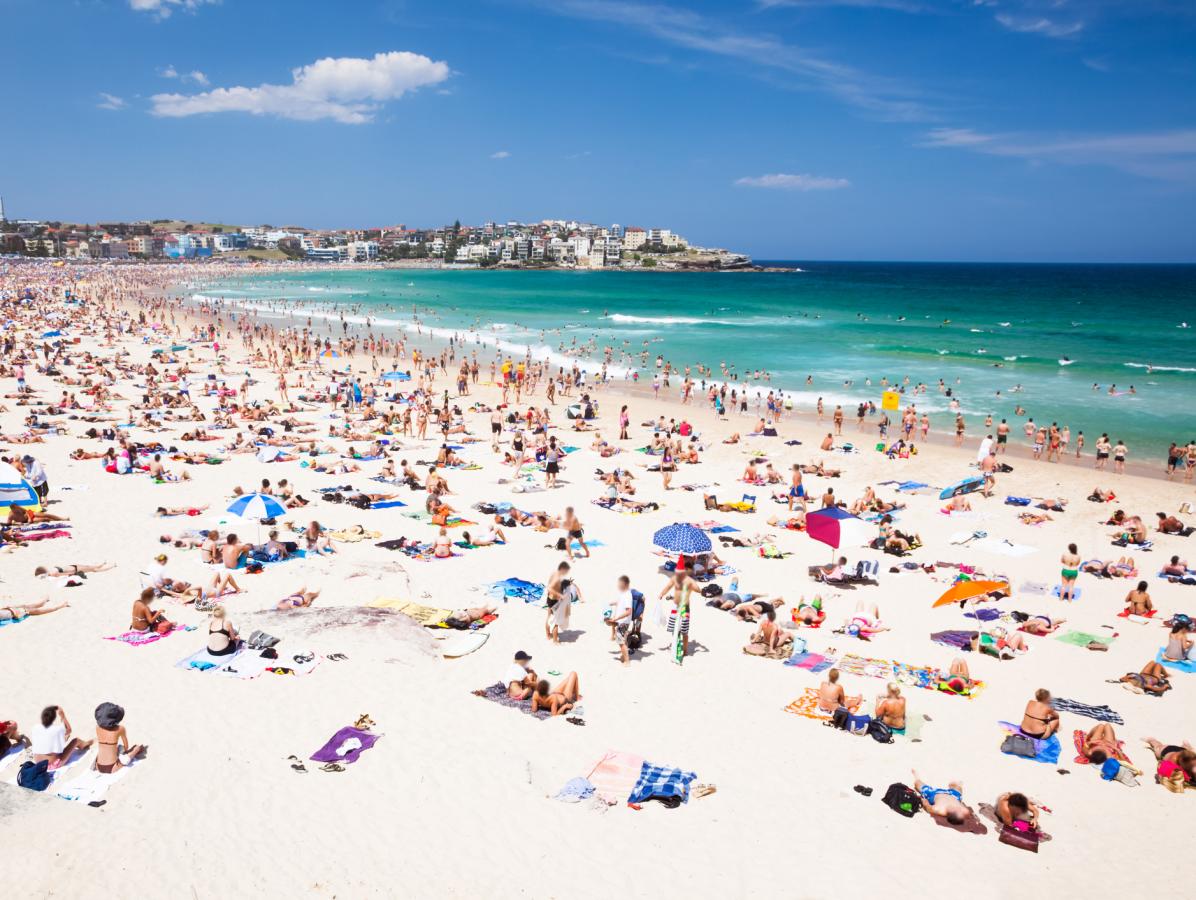 There are reports it'll last through winter. 
If you've been sweating through the month of April, praying for a reprieve, we're sorry to report that there's a chance temperatures will not be dropping for some time yet.
As the ABC has reported, extreme heat is predicted by the Bureau of Meteorology (BOM) to continue through May and perhaps even winter months in certain parts of Australia. 
The BOM has shared that specifically, Southern Australia can expect warmer than average days from May through to July. Warmer temperatures are predicted for the month of May across the country, however.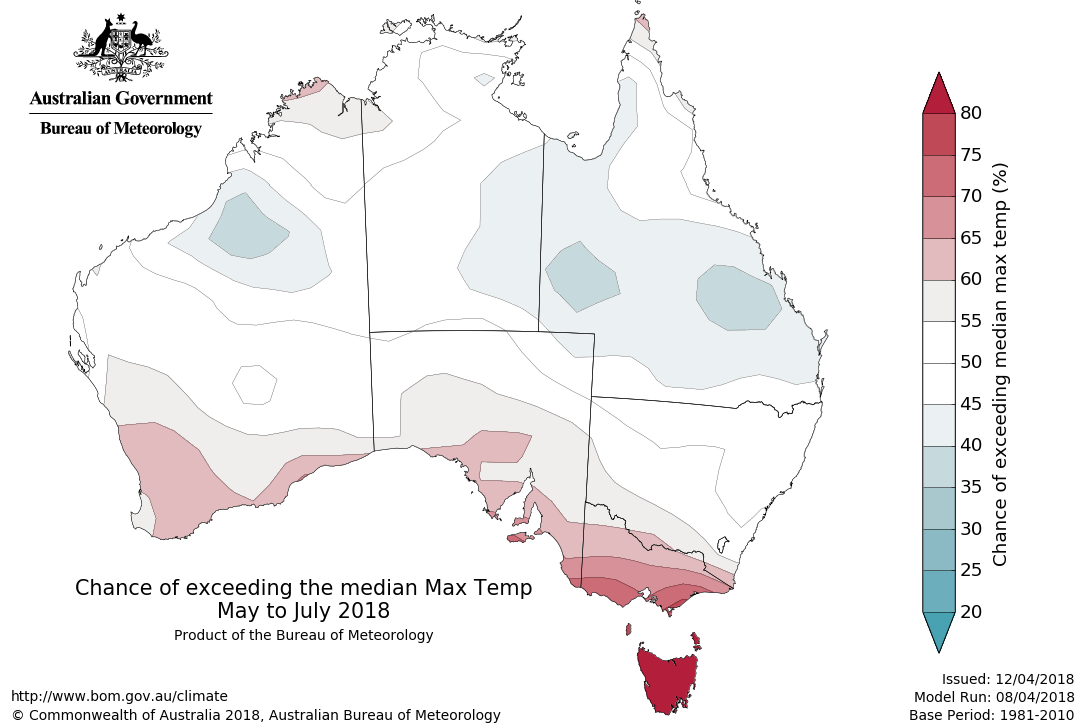 Image: Getty
Written by Stephanie Nuzzo