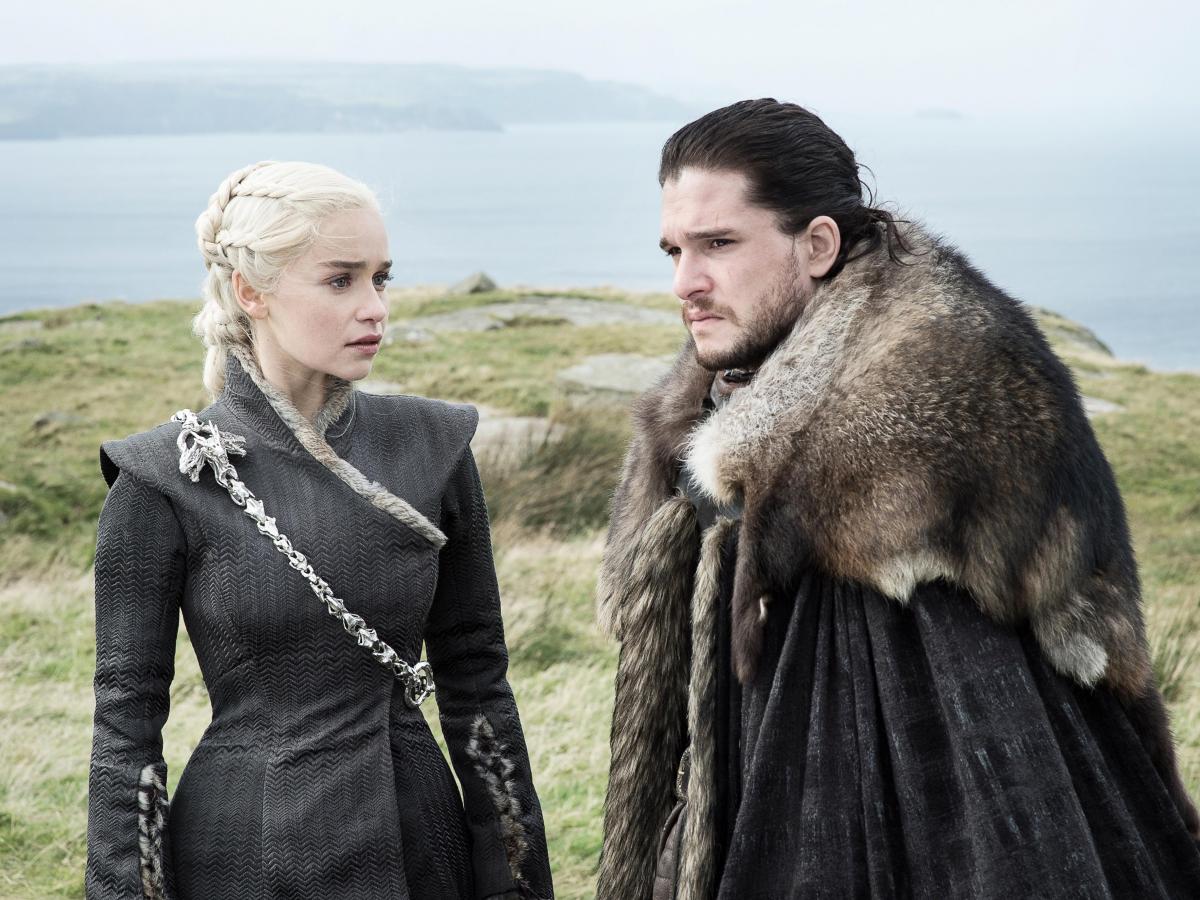 "No, winter is not coming."
Not only do Game of Thrones fans have to wait a whole year before they see the eighth and final season of the show, they also have to wait a year (at least) before they can read George R.R. Martin's The Winds Of Winter from the series, A Song of Ice and Fire, on which the show is based. 
Martin has been delayed in finishing his sixth book in the seven-book series for around seven years due to other projects. Fans assumed the book wouldn't be released this year, but Martin confirmed the theory in his blog:
"No, winter is not coming … not in 2018 at least. You're going to have to keep waiting for THE WINDS OF WINTER."
However, the author did announce the release date of a prequel book, Fire & Blood, which is set in the Game Of Thrones world and will be released on November 20, 2018.
The TV show began outpacing the novels after season six so fans are curious about what they'll find out from the sixth book. While it seems as though the final two books in the series aren't his priority, he definitely wants to finish them. Martin finished his announcement by saying he's excited to finish the book without any more distractions. 
Martin has another TV series made based on his work called Nightflyers which is set to be released later this year. He's also been working on a potential prequel series to Game of Thrones. He added:
"As most of you know, HBO is presently developing a number of different prequels to GAME OF THRONES.   I know I am going to be asked whether those shows are going to be based on material from FIRE & BLOOD. It's a logical question. The only answer I can give is… ah, well, no one is sure yet, and anyway, I am not allowed to say. So let's move that to the side."

 
SEE ALSO: Barbie has a last name and the internet is losing it 
SEE ALSO: Fitness trackers might not be as accurate as you think
Image: HBO
Written by  Marni Dixit