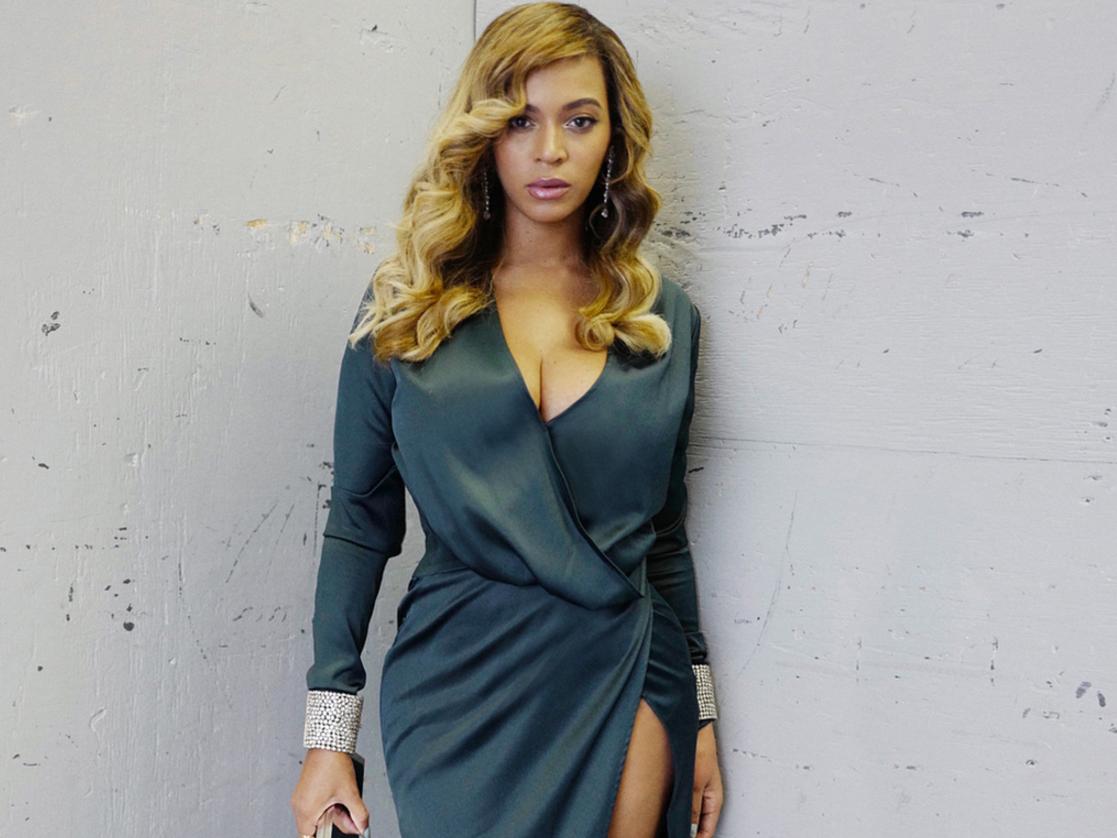 Two Weet-bix and a glass of Milo? 
Beyonce
Back in 2013, Queen Bee detailed her daily meals to fitness mag, Shape. According to that article, she munches on a breakfast of scrambled egg whites, a vegetable smoothie, or whole grain cereal with low-fat milk.
Chrissy Teigen
Chrissy chatted with Delish magazine and revealed that sugary breakfasts aren't her thing. The star instead opts for "two eggs every day" with "turkey bacon or pork sausage, sliced avocado, and grilled tomatoes".
Emma Watson
According to Marie Claire magazine, Watson is a massive fan of Mexican food and decided to develop her own breakfast burrito with scrambled eggs, guacamole and salsa.
Taylor Swift
Swift has often talked about her love of cooking, and told Bon Appetit that she loves "making buckwheat crepes with ham, Parmesan cheese, and a fried egg on top."
Kim Kardashian
According to her dietian, Kim's go to meal is scrambled eggs with turkey sausage and smoked Gouda, followed by a serving of Greek yoghurt with fresh blueberries.
Sofia Vergara
Sophia told InStyle magazine that she tends to eat different breakfasts depending on her work schedule. "When I'm on set, I usually have egg white omelettes with wheat toast, avocados, and vegetables," she said. "When I'm at home, I usually do yogurts with fruit and granola or oatmeal."
Jennifer Anniston
"Sometimes, I'll just have puffed millet cereal with a banana or I'll do oatmeal with an egg white whipped in at the end," the Friends star revealed to Elle.
Words by Kate Stevens
Images via Instagram/Beyonce