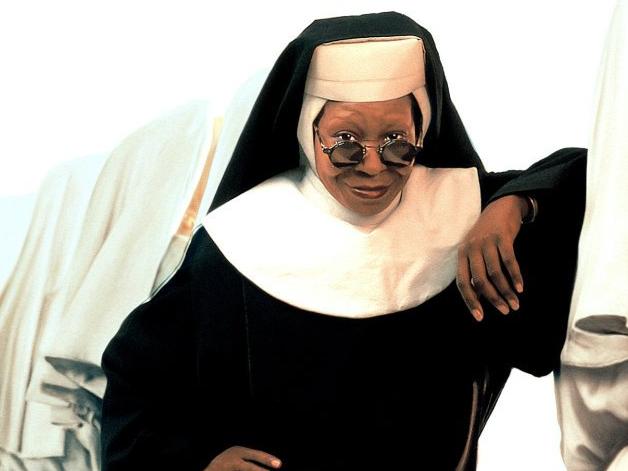 Whoopi Goldberg confirmed the news and our prayers have been answered.
It's been 25 years since Sister Act 2: Back in the Habit was released, which means one thing: fans are going to take every opportunity to grill Whoopi Goldberg on the chances of a third film. And may we say this isn't just supported but encouraged.
During her appearance on Good Morning Britain, the 62-year-old star revealed that Disney will be bringing the Sister Act franchise back, only there's a twist. 
" We've been all over Disney begging and they've decided that they are going to go in a different direction with Sister Act"- she said.

" So it won't be Sister Act 3, it will be a brand new rendition of Sister Act."