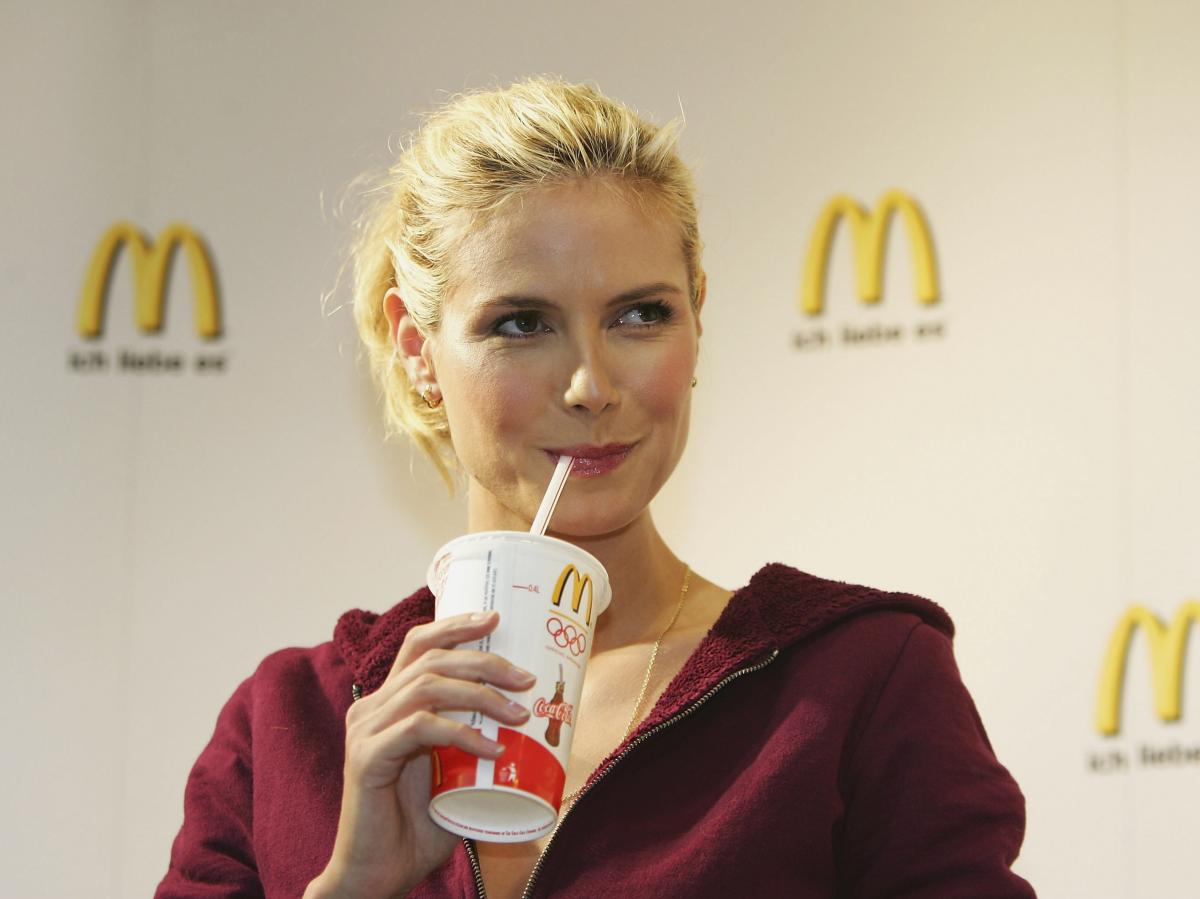 Wow, this is mindblowing! 
Ever wondered why your Coca-Cola tastes that much better when it's from McDonald's? Well, it turns out, you're not making it up and it's actually something that they put a lot of care into!
Spoon University is reporting that there's a water filtration program that's used to make the water (which is 85 per cent of the drink) taste better. It doesn't stop there, though, the fast food chain also has the product delivered in stainless steel drums, while other chains have it delivered in plastic bags! These containers help preserve the ingredients and make it taste fresher.
McDonald's also ensures that the soft drink is at the right temperature by using a tube that runs from the fridge to the drink machine, keeping it just above freezing temperature. Not only does this keep it icy cold, it's also important for maintaining the right C02 levels which gives it the crisp and bubbly taste.
Spoon University also added that you shouldn't go without the ice, as it's actually essential in maintaining the perfect syrup ratio.