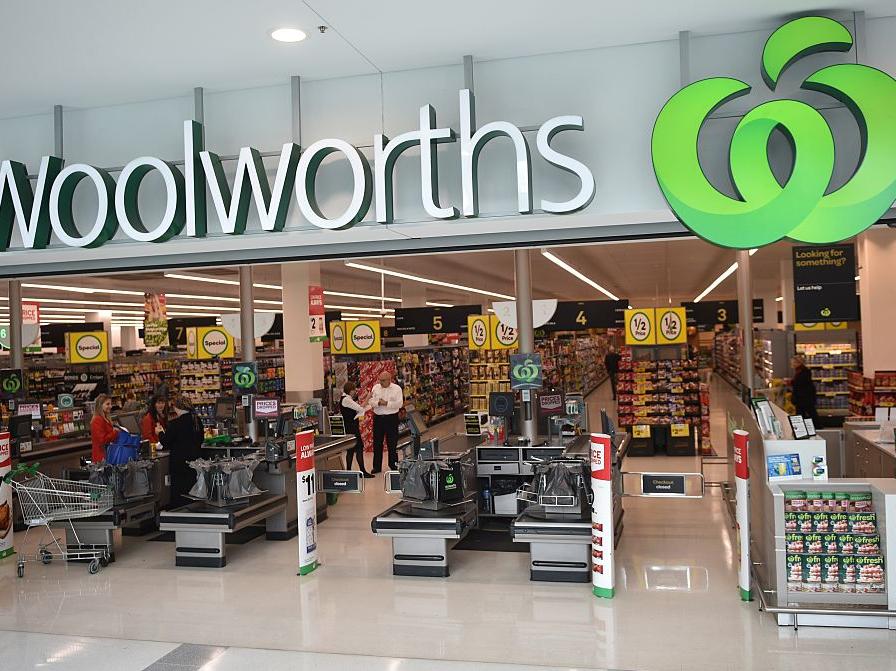 That change comes after it was found that 7% of shoppers are stealing through self serve checkouts. 
Woolies has launched new scales to their self-service checkouts in an effort to stop theft.
The scales, similar to the exisiting fruit and vegetable scales already installed at the checkouts, will measure other retail items to ensure what is scanned is consistent with the items actually bought.
The new installation will help scanning mistakes as well as target those who purposely scan through more expensive items through as cheaper fruits and vegetables. 
"Self-serve check-outs are really popular and the vast majority of customers have no trouble scanning the right items," a Woolworths spokesman told the Herald Sun. 
"From time to time, we see customers scan the wrong items, so we've turned on weigh scales to help shoppers validate the right items are going through."
The spokesperson added that staff would be on-hand to assist with the new technology.
Coles, who already has this technology installed, has recently gone a step above, adding cameras above self-serve checkout monitors across select supermarkets in Melbourne. 
The change comes after a 2018 Canstar Blue survey found 7 per cent of shoppers had deliberately stolen an item without scanning it, while 9 per cent had cheated by scanning an item as a cheaper alternative; adding to the retail sector's $9.3 billion theft bill each year.
SEE ALSO: Aussie pet food recalled for fears it may contain plastic 
Image: Getty
Written by Ally Parker