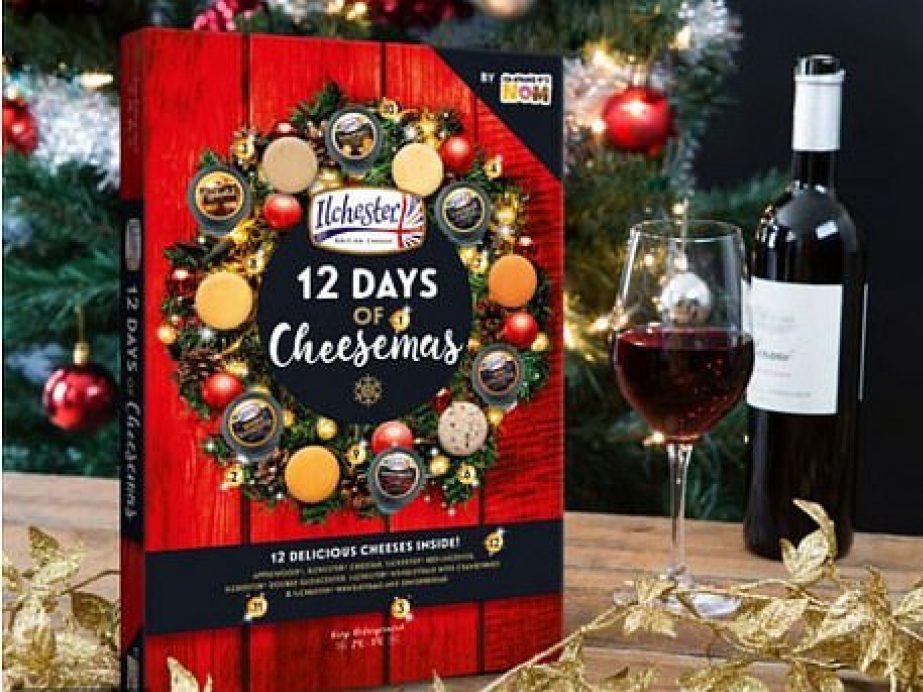 Brie mine?
Food is the single greatest thing on planet earth. 
But of all the foods in the world, there are two that stand above the rest: chocolate and cheese. 
Actually, scrap that, cheese is superior. Don't get us wrong, chocolate is great, but can you have it for breakfast, lunch, dinner AND dessert?
Woolworths have gone and done the cheeselovers among us a huge favour by releasing - drumroll please - a cheese advent calendar. 
That's right, 25 days of melt-in-your-mouth dairy goodness for just $16.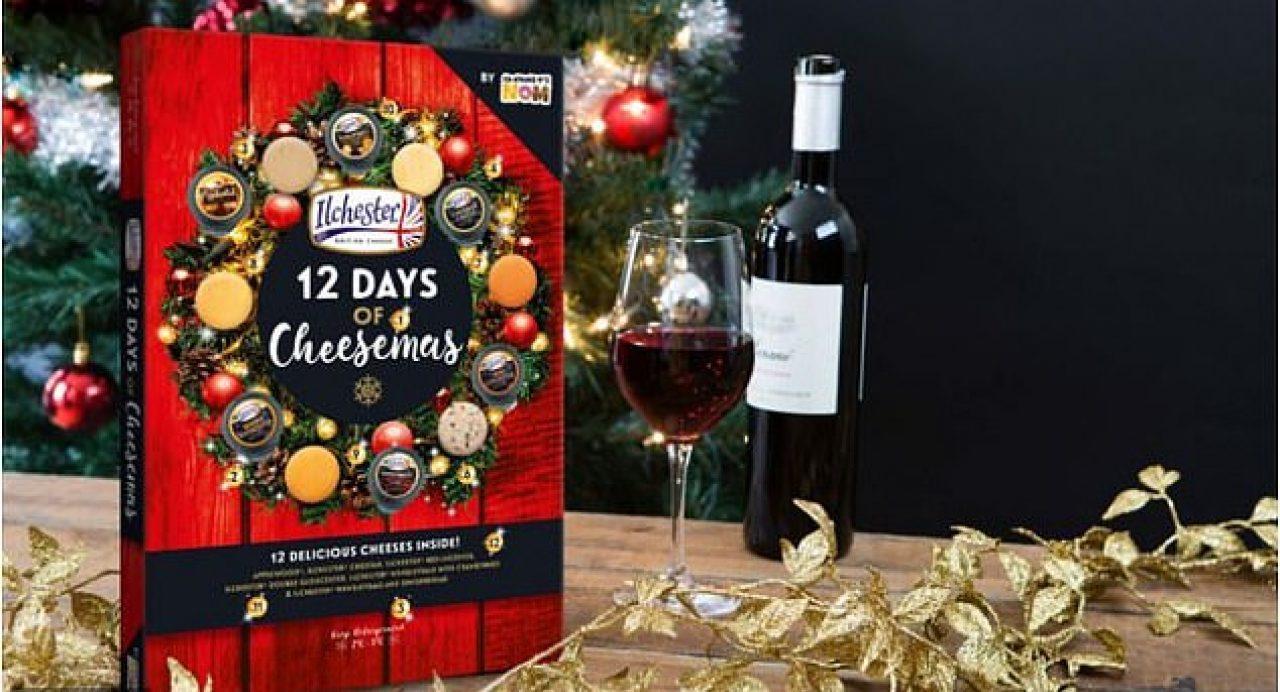 The 'Twelve Days of Cheesemas' calendar features 12 different cheese inside, including smoked Applewood, cheddar, and Red Leicester (which we're told has a "slightly nutty" taste). 
Foodies have taken to social media in droves to gush about the Christmas calendar and rightfully so. 
"Now this is an advent calendar I can get behind!" One person wrote.
While another joked: "Just when there's not enough cheese in your life..."
You can grab 'Twelve Days of Cheesemas' from Woolies online or at a store near you. If you're feeling especially naughty, you can pair it with Aldi's $79.99 wine advent calendar (which will go on sale on Wednesday, November 13).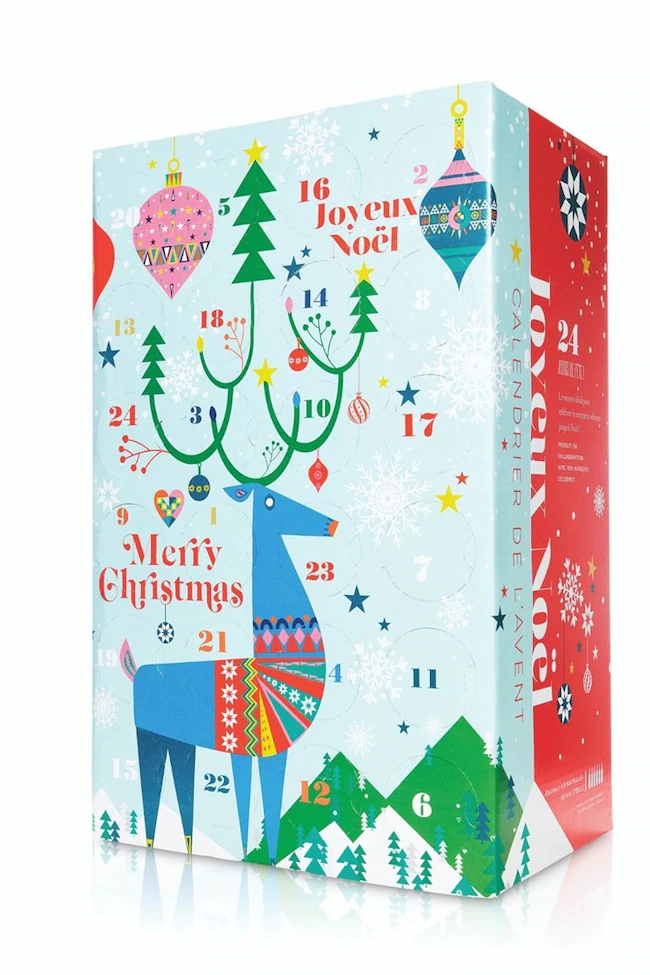 Cheese and wine? Nothing better! Unless you're lactose intolerant. 
SEE ALSO: Red Rooster stores close leaving employees jobless
Catch up with Rabbit and Julie Goodwin with their podcast! 
Wrtitten by Krisindha Merhi
Images: Woolworths/Aldi