Adele is rumoured to have signed a ground-breaking record deal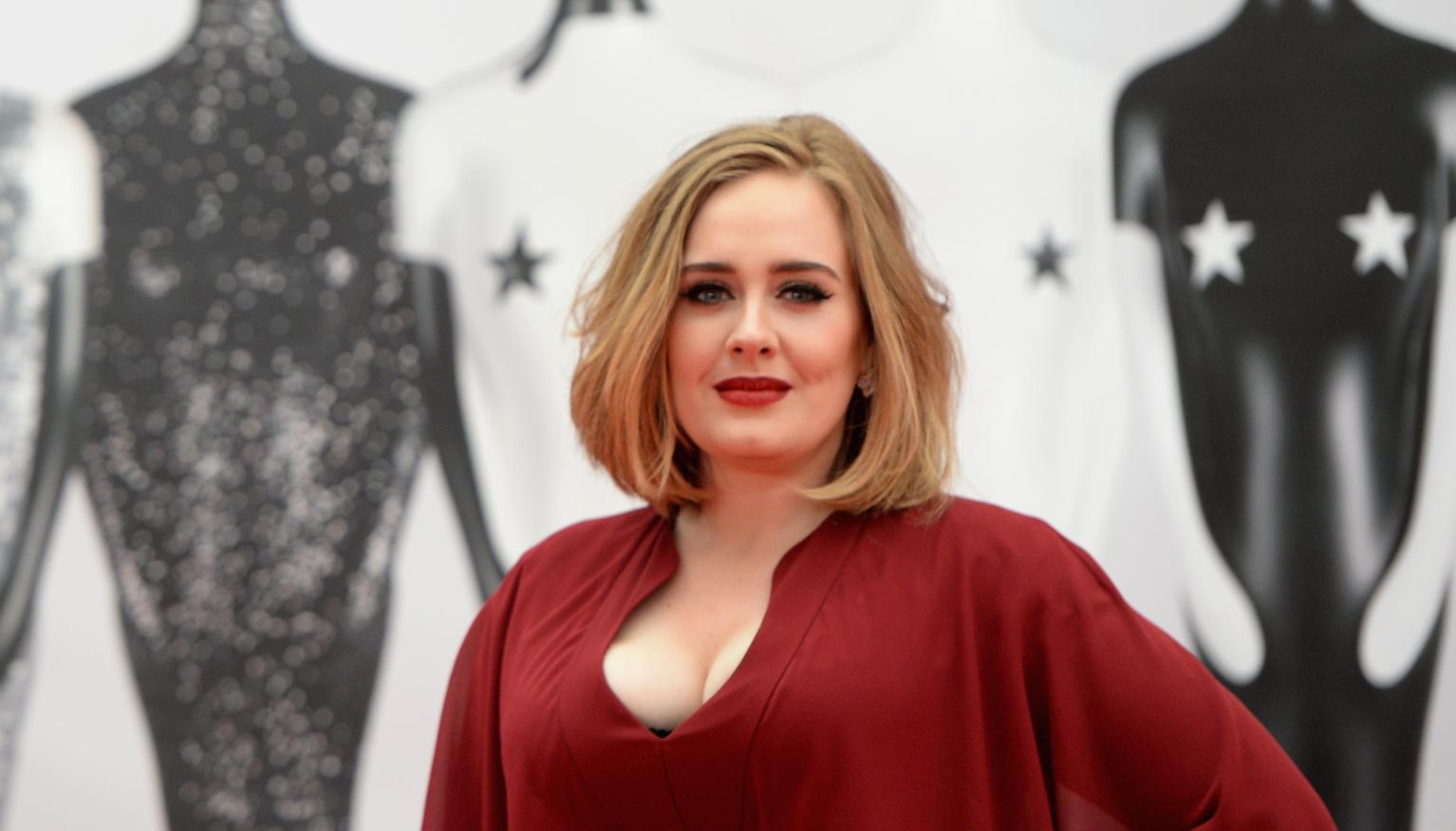 Adele is set to sign a £90million record deal, the biggest ever held by a British musician.
THIS. IS. JUST. INSANE! 
Adele is rumoured to be about to sign a Sony Music contract worth £90 million (AU $181million) the biggest ever handed to a British musician. If the rumour is true, the 28-year-old singer's contract tops the £80million (AU $161million) that Robbie Williams was paid in 2002. 
The deal will also make Adele the most valuable woman in music, eclipsing Whitney Houston's 2001 contract with Arista that was worth £70million (AU $141million).
A source from Sony Music told The Sun: 
"We have secured the biggest music star in a generation. This is massive.

Adele's deal with her original label XL expired and we'd an existing relationship with her in America. This deal is being worked on by our Columbia label in the US, but its worth $90million pounds and gives Sony the rights to release her future."
The source said that this deal is a remarkable get for Sony especially with the growing war between music giants Sony and Universal. 
"The industry's been through massive changes in recent years. A handful of big-name acts like Adele, Coldplay, One Direction and Ed Sheeran have been keeping it in business. That's why these deals are so important. Having an artist like Adele on the books will make a big difference to Sony over the next decade."
If you thought Adele was going to make some dosh, check out the top ten record deals of all time. 
Michael Jackson- $330 million (AUS) Sony, 2010
U2- $261million (AUS) Polydor, 1993
Jay Z- $191million (AUS) Live Nation, 2008
Robbie Williams- $161million (AUS) EMI, 2002
Bruce Springsteen- $151million (AUS), Columbia, 2005
Whitney Houston- $140million (AUS) Arista, 2001
Madonna- $128million (AUS) Live Nation, 2007
REM- $100million (AUS) Warner Bros, 1996
Mariah Carey- $100million (AUS) Virgin, 2001
Sir Elton John- $84.5million (AUS) Polygram, 1996
Check out Adele's music video that she released yesterday. Adele you can do no wrong. We bow down to you.